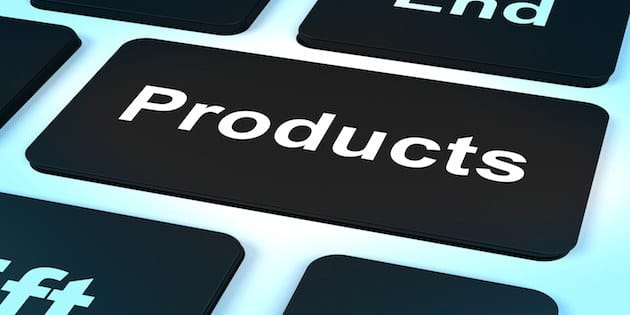 Are you looking for a good place to promote your services or products? If that's the case then here are five places to find great affiliate products to promote. In this article we will teach you where you can find the best affiliate products online and why you should do so. Check it out!
Finding a place where good affiliate programs are offered can serve you and your visitors as well.  So where can you find these places? Here's where you can go.
Places To Find Products To Promote As An Affiliate
Amazon – Amazon is the to-go of many people all over the world if they are looking for things to buy online. In fact this company is probably the biggest independent affiliate network. This is also because Amazon has it all; from your dog's hair brush to the latest gadgets.
Why use Amazon?
If you want to find the latest affiliate products then you will surely love going to Amazon simply because they have everything. They are also:
Trusted by many people. In fact, they mindlessly buy things on Amazon because they know this company can deliver. Doesn't matter where you are or if you drunk-shopped your way into their site, they will give you results.
They have everything. As I have said before, they sell just about everything so you can definitely get almost anything you want.
King of Upsell anyone? To upsell simply means to recommend or recommending items that are related even before and during the process of purchasing it. Their awesome ability to upsell means you can be in for big commissions. Your referral is good for all of the items they buy, not just the product you referred them to.
You are rewarded for selling more. Did you know that your commission level with Amazon starts around 4-5%? Not a lot huh? But if you are able to make more you can definitely get around 10% which  which on bigger items can really add up. So if you are selling more then you will probably earn more over time.
They also have great sales and promotions which can also give you commissions. Not only that they also have the tools you need that is compatible with websites making it easy to be an affiliate for people like you.
Note that they have different affiliate programs for each Amazon store locale and you will need to apply to each separately:

Clickbank – is known for being an affiliate publisher with more than 500,000 members worldwide. That alone tells  you that there's plenty of products to promote. This site the major source for digital sales and information products like E-books and some provision for physical sales.
Why Use ClickBank?
Like Amazon, this site is also packed with thousands of products.
You can review reports in real time as they provide you with the data regarding sales, cancellations, refunds, etc.

Rakuten – this is formerly called LinkShare is now known as a well-established affiliate marketing service. They also offer a wide array of other marketing solutions but they mainly work with larger businesses specifically those with marketing budget and annual sales.
Why Use Rakuten?
They cater to your short- and long-term affiliate marketing goals.
They give you up-to-date report on your progress as an affiliate.
They are an enterprise-level affiliate marketing service which makes it easier for you as an affiliate to work with.
ShareASale – is a business site that caters to all products with different categories. These include organic/green products down to any type of business services. However they charge sign-up fees as well as fees with each sale. This is because they already have a solid market of affiliate marketers and a wide selection of product categories which means they can cater to many all types of businesses.
Why Use ShareASale?
They support a long list of ad types; from text to image ads, pop ups etc.
They can track and report your progress on real-time and allows you access to it.
They offer support service with a team that can guide you through any part of their system.
They also give you access to training videos and documentation as well as training each month as part of your membership with them.
They work with different publishers and merchants of various retail and service sectors.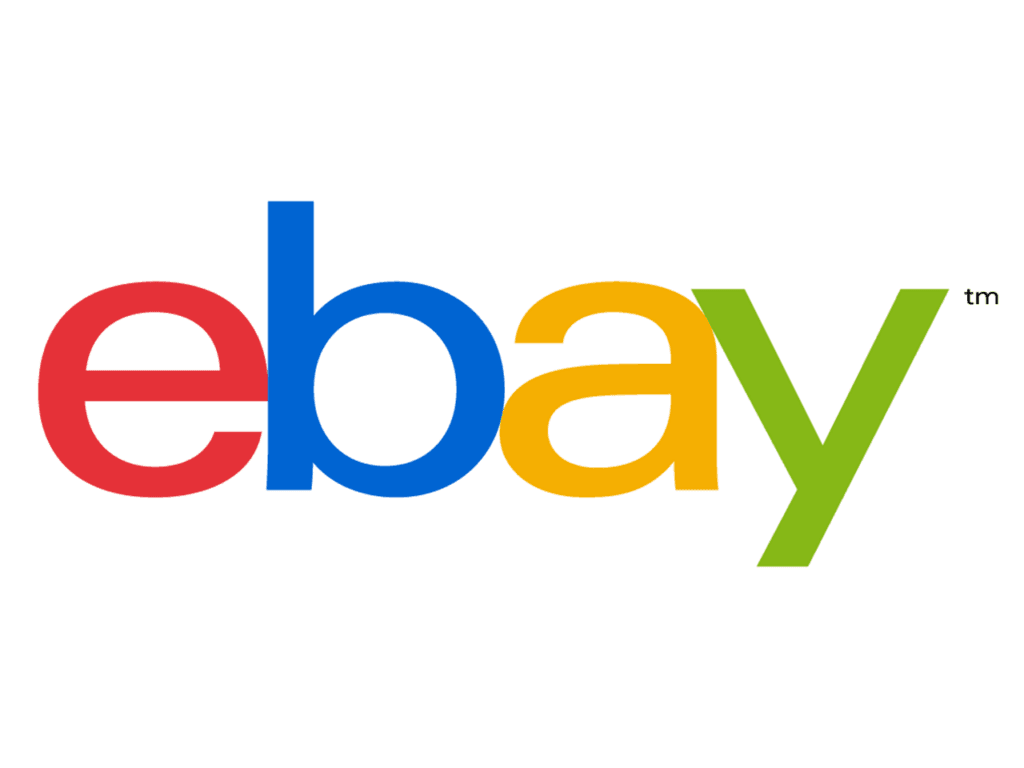 eBay Partner Network – eBay has been around the internet for some time. In fact, it is one of the first known online stores that people became familiar with. With over 162 million active shoppers and 5 million sellers, you can you can definitely find relevant products to promote to your audience. It is also open to 13 countries across the globe so there is a big chance that you, as an affiliate, can tap into global customers.
Why Use eBay?
They can create links for single listings that you can share on social media.
They give you access to their database so you can personalize feed on your site.
They deliver easy-to-understand reports as well as analytics that is aimed towards improving and measuring performance.
They offer customer services to all countries in all five languages.
They keep you posted with the latest trends and tips in the affiliate market.
Of course there are other places you can find products to promote.
These are just some examples that give a wide range of different products that would suit many niches. So in case you decide to become an affiliate then these are the places you should check out first. There's no doubt that you can meet the goal you are aiming for with the five places we mentioned. Give it a try and see for yourself.