More than 10,000+ active users trust ThirstyAffiliates
with their affiliate marketing
ThirstyAffiliates is more than just a run of the mill link cloaker – it's a tool designed for bloggers to make money.
That's why 10,000+ blog owners are using ThirstyAffiliates for their affiliate marketing.
The Affiliate Marketing Tool For Bloggers That Drives Huge Results – FAST!
Convert more blog visitors into income without annoying your audience.
Explore all of the amazing features of ThirstyAffiliates Pro...
See What Our Customers Are Saying About ThirstyAffiliates

"If you have affiliate [links] on your site, a must-have plugin"
BOB DUNN – BOBWP.COM


"If you like to manage your affiliate links in an organized format, then this plugin is for you."
SYED BHALKHI – WPBEGINNER.COM


"I can't recommend it enough as the best link affiliate management plugin ever"
HESHAM ZEBIDA – WPLEADERS.COM


"Thirsty has more functions than most other plugins I tried before. Well done!"
OLAF LEDERER – FINALWEBSITES.COM


"I also use it to automatically replace words in [my] forum with affiliate links"
MATTHEW WOODWARD – MATTHEWWOODWARD.CO.UK


"ThirstyAffiliates can make your life easier, [...] It can save you a lot of time"
DEVESH SHARMA – WPKUBE.COM

Get The Best Free Affiliate Link Cloaker
For WordPress
ThirstyAffiliates is trusted by thousands of affiliate marketers & bloggers worldwide.
It's compatible with all affiliate programs and will make you a more efficient and better affiliate marketer.
Learn How To Monetize Your Blog With Affiliate Marketing
Guides to help you get more traffic, increase affiliate sales and monetize your site more effectively.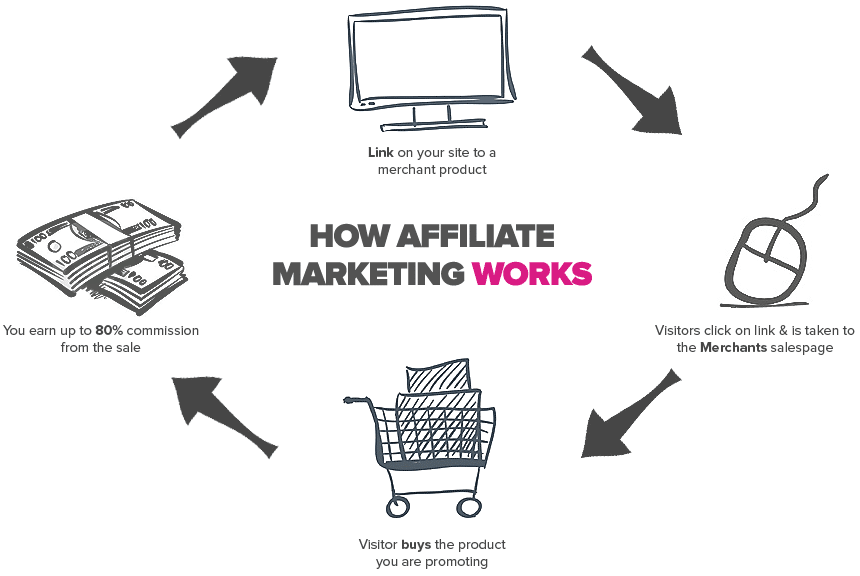 Interested in becoming an affiliate marketer? Perhaps you have plans of working with affiliate marketers and are curious about how it works? If you are [...]
Are you looking for a good place to find affiliate products to promote? If so, then here are five websites that offer just about any kind of affiliate product you could [...]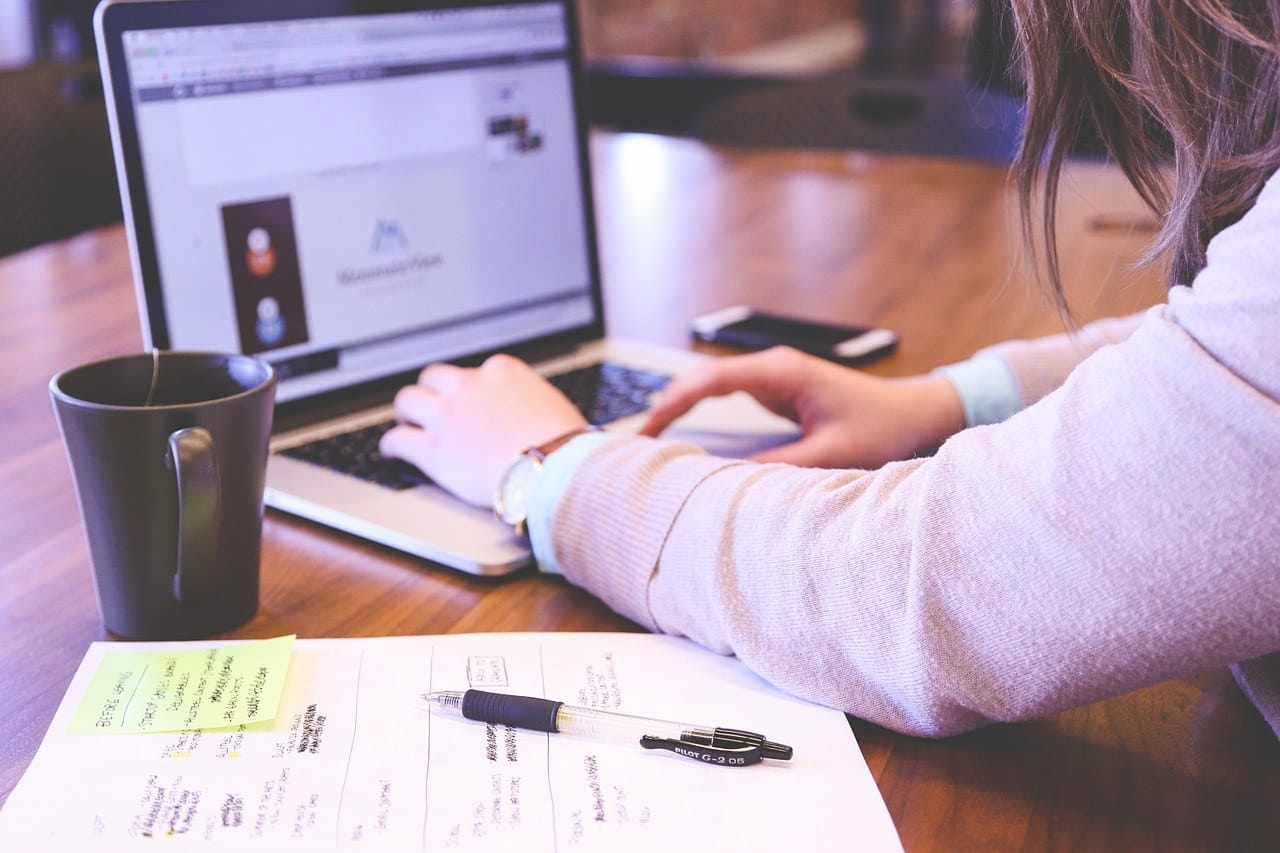 Product reviews are a great venue for bloggers to get the word out. In fact, almost every blogger writes them, but the problem is that the reviews aren't [...]