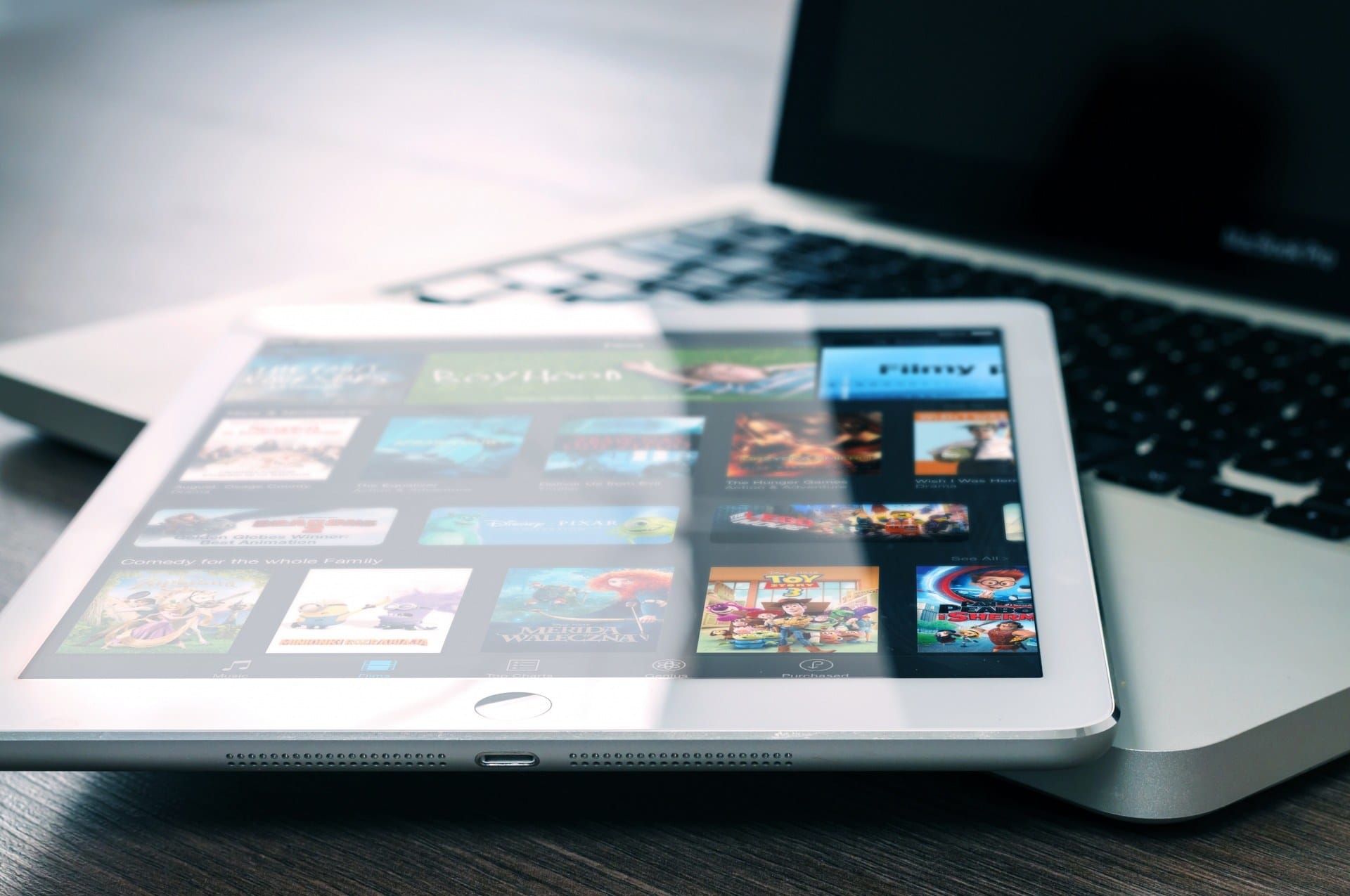 Affiliate marketing is one of the most widely practised online jobs in the world. It is a means of making passive income, or extra income if you already have another job.
The ultimate goal of affiliate marketing is to make sales, or conversions, as this is what earns you, the affiliate, profit.
When visitors land on your page, all you get are views or impressions.
But when they click on your affiliate links you have the potential to monetize your audience.
Once they click and go to the merchant's page and buy a product or service, you have made a conversion, a sale. This is what gets affiliate marketers their compensation-making conversions.
Affiliate marketing is not a get-rich-quick scheme, but its earning potential is huge.
You have to commit to putting in your time, effort, and resources to making affiliate marketing work for you.
You need to update your content regularly, making sure you provide relevant value.
You need to track your marketing campaigns and strategies and analyse your results to find out what is and isn't working for you.
It is time-consuming, but luckily for you, there are many tools available to use in your affiliate marketing business. They are the key to saving time and increasing effectiveness.
These 4 tools are what the best affiliate marketers use to stay on top of their game. They can help you to stay on top of your game as well.
Writing Apps: Hemingway & Grammarly
Two great apps that you should add to your arsenal are Hemingway & Grammarly.
You can use these apps to write great content that is syntactically correct and also ranks well.
The best content, the stuff that ranks in Google, has a low-grade reading level, is grammatically correct with no spelling errors.
These apps make it easy to quickly correct mistakes and make your articles perfect.
SEMRush
SEMRush is an all-in-one SEO/marketing tool that enables you to get the data you need to keep up with the competition.
It lets you see what the competition is doing and what is working for them. You can investigate what keywords they are targeting and how they're generating revenue.
You can also access reporting tools to measure your own progress.
It gives you help with keyword research and much more. A must have in every affiliate marketer's toolkit.
ThirstyAffiliates
ThirstyAffiliates is an affiliate link management plugin for WordPress. It makes it easier for bloggers to add, insert, and manage affiliate links in posts and pages.
With ThirstyAffiliates, you can categorise your links to make it easier to organise. You can also use it to cloak, auto-insert, and check the performance of each link on your page.
OptinMonster
OptinMonster holds the claim to the best lead generation plugin for WordPress users.
Created as a WordPress plugin, demand grew and eventually it was remade into a standalone app.
OptinMonster can help you build your email list.
It lets you add a variety of optins to your blog such as floating bars, after-post signup forms, slide-in signup forms, sidebar forms and lightbox popups.
These tools and software ease the work you have to do, while also helping you enhance your SEO, track growth and analyse metrics, or encoding and posting links on your site, helping everything run smoothly and efficiently, giving you the much needed time you desire for other endeavours. These tools and software will also help you to keep track of your marketing strategies and your customers' reactions.