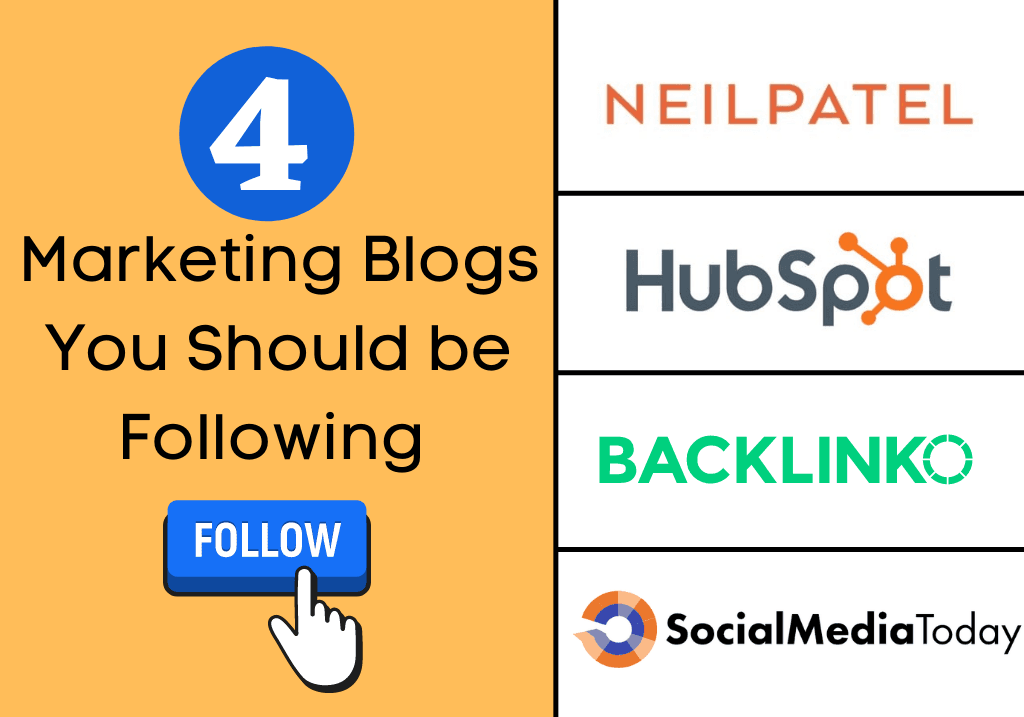 When it comes to marketing your affiliate website, there's no shortage of advice online. However, in a world where anyone can create a blog, it can be difficult to cut through the noise and find the best that the web has to offer.
That's why we've put together this guide to showcase our favorite marketing blogs. By adding these informative, actionable websites to your regular reading list, you can stay at the cutting-edge of the latest marketing trends and developments.
In this article we'll discuss why marketing may be important for every business – but it's crucial for your affiliate website. We'll then share four marketing blogs every affiliate marketer should bookmark. Let's get started!
Why You May Want to Follow Popular Marketing Blogs
As an affiliate marketer, your revenue is completely dictated by the number of people who engage with your affiliate links. Therefore, if you're going to generate a healthy income, you need as many eyes on your website and content as possible.
Marketing is essential for growing your audience and driving conversions. However, a successful marketing strategy consists of many elements, including content creation, search engine optimization (SEO), social media, and link building.
With so many factors to consider, it's important to have access to solid professional advice. This is where marketing blogs come in. These online publications specialize in sharing the information businesses need to promote their products and services to their ideal customers.
By becoming a regular reader of marketing blogs, you can stay up-to-date with the latest trends, best practices, and other exceptional advice. You can then use this information to generate engagement, drive conversions, and increase your affiliate revenue.
4 Top Marketing Blogs You Should be Following
There is no shortage of marketing blogs online. Faced with so many choices, it can be difficult to find the best information. That's why we've put together a list of four of our favorite marketing blogs for you to check out.
Neil Patel is a New York Times bestselling author, digital marketing expert, and online influencer. His self-titled blog helps marketers drive more traffic to their websites.
Neil's posts draw from his own experience and have a reputation for being detailed and comprehensive. This popular marketing blog features tips and tricks covering a wide range of subjects. However, Neil places a strong focus on producing high-quality content that converts, growing your audience via a successful link building strategy, and SEO.
Boosting your website traffic through SEO best practices is often the first step to generating more click-throughs for your affiliate links and increasing your revenue. On Neil Patel's blog, you'll find all the information you need to create a successful strategy.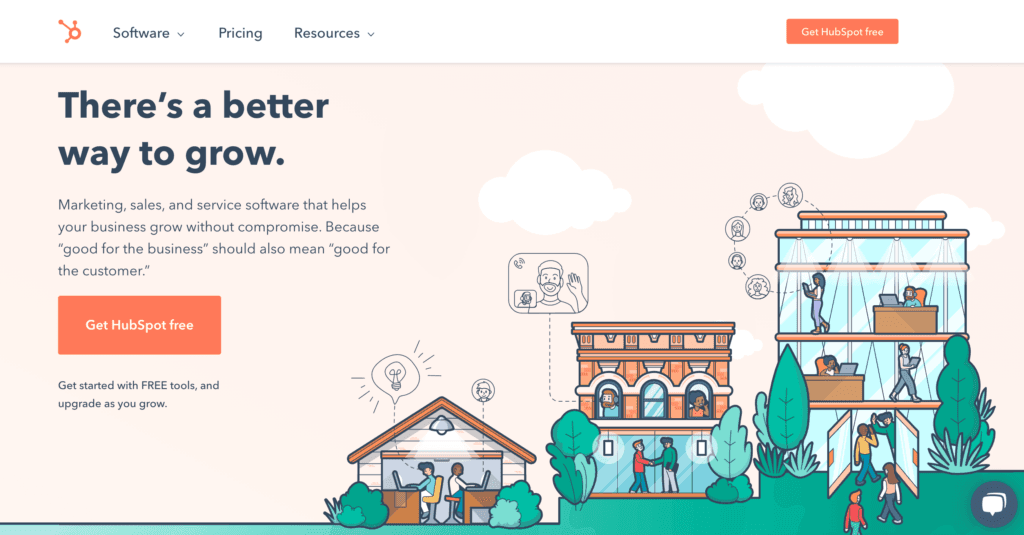 HubSpot is a leading marketing blog that's dedicated to helping businesses attract and engage customers via inbound marketing. This site has a reputation for publishing comprehensive, detailed, and actionable content. It includes data-driven blog posts, case studies, marketing insights, and guides.
By adding HubSpot to your list of must-read blogs, you'll have access to the information you need to entice more people into interacting with your affiliate links. The HubSpot team also shares frequent advice on how to boost your productivity and communicate more effectively with your audience.
As an affiliate marketer, every interaction with your links is a big win. However, the key to generating a steady, recurring revenue is to convert one-time visitors into loyal repeat readers. By following HubSpot's advice, you can build positive, long-term relationships with the people who visit your website and establish a reliable revenue stream.
Although much focus is placed on acquiring backlinks, internal links are also an important tool for affiliate marketers. A successful link building strategy will help visitors discover related content. By encouraging readers to explore additional pages, you can maximize the number of affiliate links they're exposed to. This increases your chances of securing click-throughs and sales.
Founded by SEO expert Brian Dean, the Backlinko blog helps businesses develop link building strategies that work. This site's informative, in-depth posts frequently include real-life examples and practical insights that you can use to refine your techniques.
Backlinko also features great advice on how to create quality content. By publishing interesting, engaging articles, you can position yourself as an expert in your field. When visitors perceive you as an authority, they'll be more likely to act on your recommendations – including purchasing products you promote via affiliate links.
The Social Media Today blog shows marketers how to drive traffic to their sites via social media. It also publishes advice on how to grow your following and encourage engagement.
As an affiliate marketer, you generate revenue every time someone purchases a product via one of your affiliate links. This usually involves links that you publish to your website. However, it can also include links you share via social media.
By generating a buzz around your social media profiles, you can increase your chances of earning click-throughs directly from your posts. In this way, channels such as Instagram and Twitter can become valuable revenue streams for you.
Additionally, if you do choose to post your affiliate links directly to social media, it may help to cloak them. This is the process of disguising the URL provided by your affiliate partner so that it matches your branding.
Social media users may be cautious about the links they interact with, as bots and spammers who regularly share malicious URLs flood these platforms. Therefore, your followers may be hesitant to interact with a link that doesn't contain your branding, even when it's legitimate.
By cloaking your links, you can communicate that they're genuine, which should have a positive impact on your click-through rate (CTR).
Conclusion
If you're serious about marketing your affiliate site, it's important to keep up with the latest developments and best practices. Bookmarking some of the top marketing blogs will enable you to always have easy access to a wealth of expert information.
If you're not sure where to turn for marketing advice, here is a rundown of four of our favorite resources:
Do you have any questions about any of the marketing blogs we mentioned? Let's go over them in the comments section below!
If you liked this post, be sure to follow us on Twitter, Instagram, Facebook, and LinkedIn! And don't forget to subscribe in the box below.