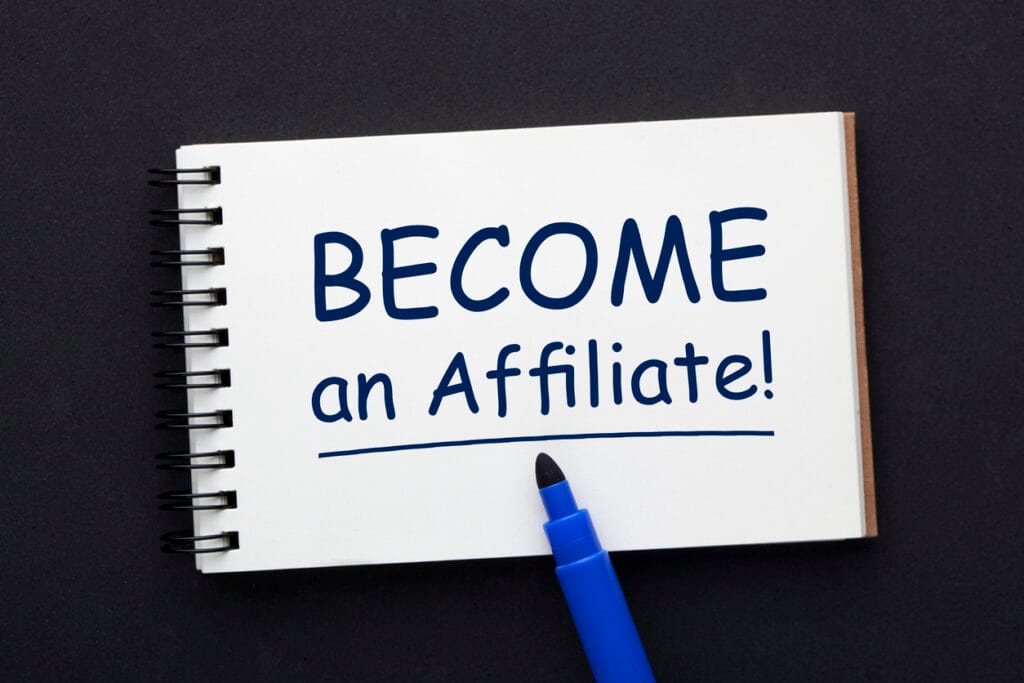 It's no secret that affiliate marketing is one of the most effective ways to earn passive income through your blog without having to create and sell products or services.
And there's an almost endless number of affiliate programs out there that fit every product or service type you might be interested in promoting to your online audience.
But which affiliate programs stand out in 2021? Which programs prove themselves to be the best of the best? In this post, we'll explore several of the best affiliate programs 2021 has to offer. Let's get going!
OptinMonster Affiliate Program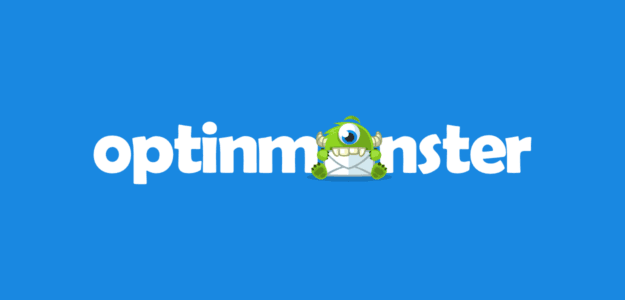 OptinMonster is the leading software out there for lead generation. This tool helps you create items such as sidebar forms, page-level targeting, lightbox popups, and more to help you attract and convert customers quickly and effectively.
Not only do they have an excellent product, but their customer service is highly rated, which is great for both customers and affiliate partners.
By signing up for OptinMonster's affiliate program, you'll be able to promote this great tool to your audience and make 20% from every sale you bring in.
Namecheap Affiliate Program
Namecheap prides itself on being the "web's finest provider of domain registration, SSL and web hosting services." If your audience is interested in starting an online business of their own, this affiliate program is one that you definitely want to sign up for.
Not only does Namecheap have an array of excellent products to help your visitors get started with their website, but their affiliate program is easy to sign up for and implement on your website.
Namecheap provides affiliates with links, banners, and content they can use to promote their links. They also offer multiple payout options, so collecting payments after making a sale doesn't have to be a hassle.
EmailOctopus
EmailOctopus is a straightforward and affordable email marketing tool that makes a great alternative to Mailchimp for those looking for ease of use and simplicity.
The platform is affiliate-friendly, which makes it a great choice for bloggers, creators, and marketers who want to promote affiliate links in their campaigns.
When you join the EmailOctopus affiliate program, you get access to comprehensive marketing materials and content ideas. And you can make a 30% recurring commission for every new paying customer you refer.
Strive Content Calendar
Strive is a new WordPress plugin that adds a visual content calendar directly into your dashboard. It makes it easy to manage your publishing schedule and upcoming posts.
In addition to the editorial calendar, Strive includes new post statuses, post checklists, post revisions, and a "Pipeline" view for managing your drafts.
The Strive affiliate program pays 30% recurring commissions for all sales (both monthly and annual subscriptions) and uses a 60-day tracking cookie. If you want to earn recurring revenue from your website, this is a great affiliate program to join.
Amazon Associates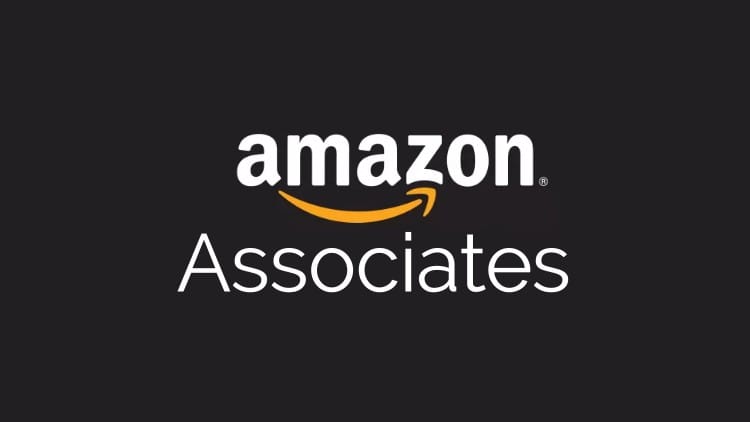 Amazon Associates is a great affiliate program to jump into if you are relatively new to affiliate marketing. Who doesn't shop on Amazon nowadays? By referring products found on a platform most people already know about and trust, you're more likely to make sales.
You can share numerous products with your audience, and once you've led them to the website, Amazon takes care of the rest of the sales process for you!
ShareASale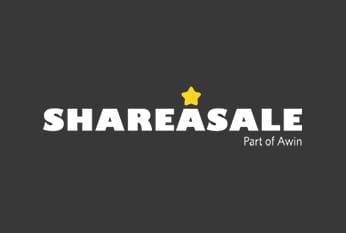 ShareASale is one of the most popular affiliate programs on the internet. This program, like Amazon Associates, has numerous merchants to pick from and promote on your website. Many small business owners love how user-friendly ShareASale's website is and the high quality of support they offer, which is extremely important in any affiliate program. Also, signing up is free and very easy to do.
Fiverr Affiliates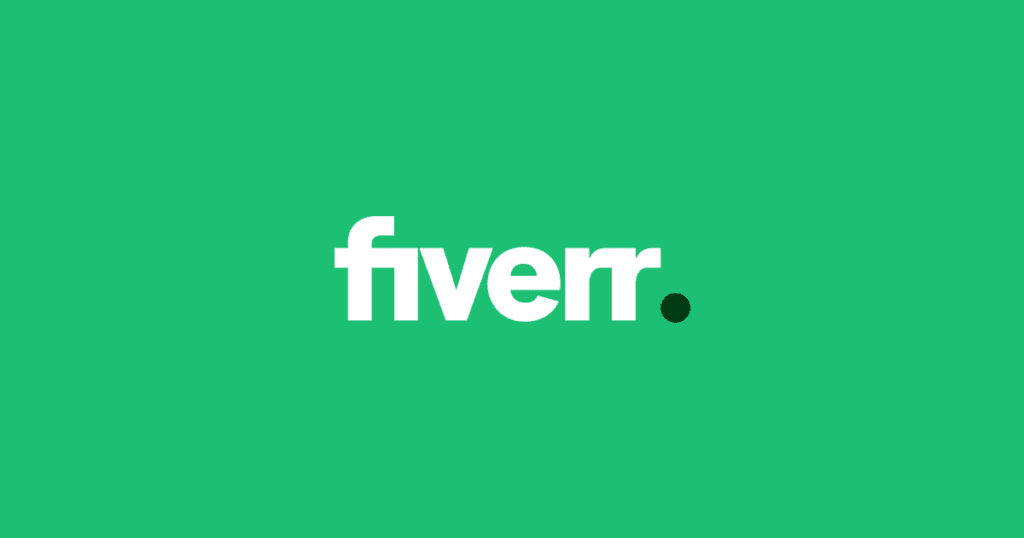 Fiverr is a service marketplace where people from all over the world can offer their services starting at five dollars. You can quickly and easily get an affiliate link from Fiverr to start referring people to their website to make purchases. The Fiverr dashboard is easy to navigate, the company offers resources you can use to promote the website, and you can earn $15–150 CPA.
ClickBank
ClickBank is another top-rated and well-known affiliate program available to those interested in pursuing affiliate marketing. This program offers high commissions and is recommended by other affiliate marketers because of its regular payouts, which is a huge plus in the industry.
Like a few of the other programs we've mentioned above, ClickBank offers several different types of products to choose from and promote to your customers.
The MemberPress Affiliate Program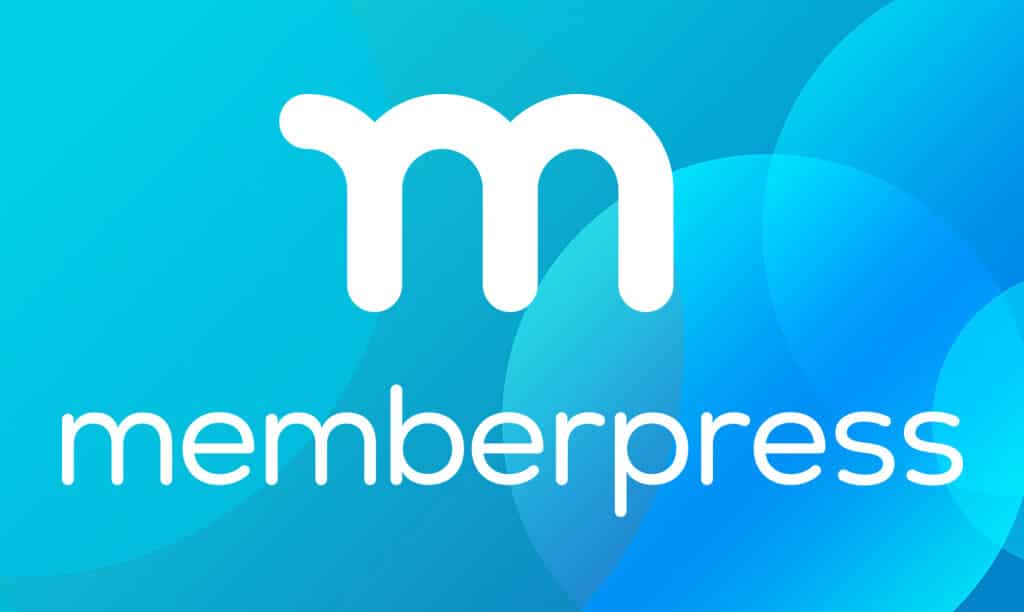 The MemberPress Affiliate Program allows you to promote a great product that can help small business owners level-up their business while also bringing in passive income for your business.
When you join their affiliate program, you don't have to worry about coming up with your own promotions. MemberPress offers resources to improve advertisements and encourage people to click your links. Plus, you can earn a hefty 25% on each sale.
Bluehost Affiliate Program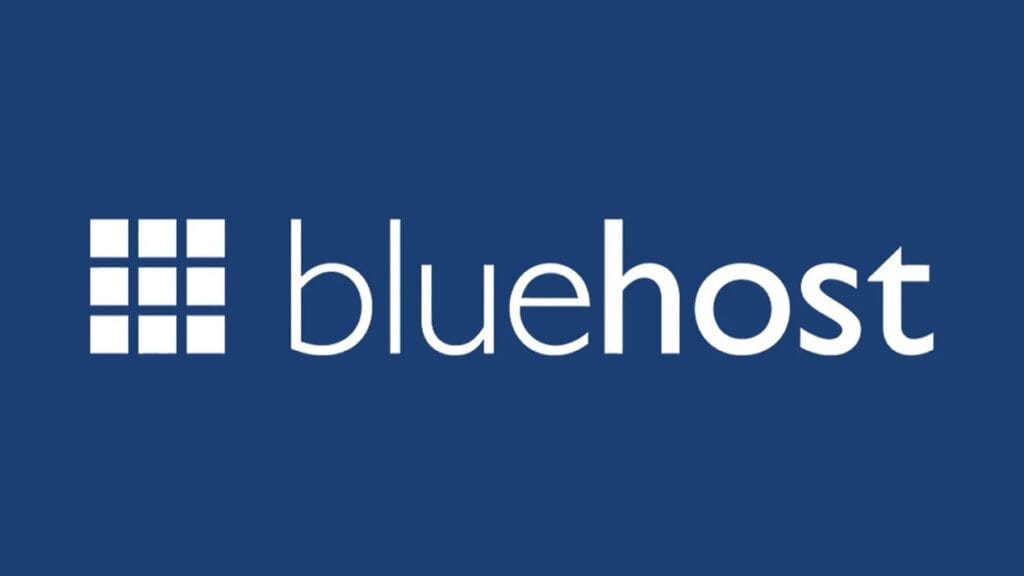 Bluehost is known as one of the top WordPress hosting companies and domain registrars on the internet, but did you know that they also have an affiliate program? It costs nothing to join their affiliate program, custom tracking is available so you can make sure to get every sale, and Bluehost has a dedicated team that is ready and willing to assist you. You can earn $65 for every qualified sale.
ConvertKit Affiliate Program

ConvertKit is already one of the most well-known and popular email marketing platforms around. If you're a fan or current customer, you can now refer other small business owners to this service and earn a commission.
With ConvertKit, you can make a recurring 30% commission for every person you refer. As an affiliate, you get webinars, content to help you promote your affiliate links, and a training course with Pat Flynn.
Leadpages Partner Program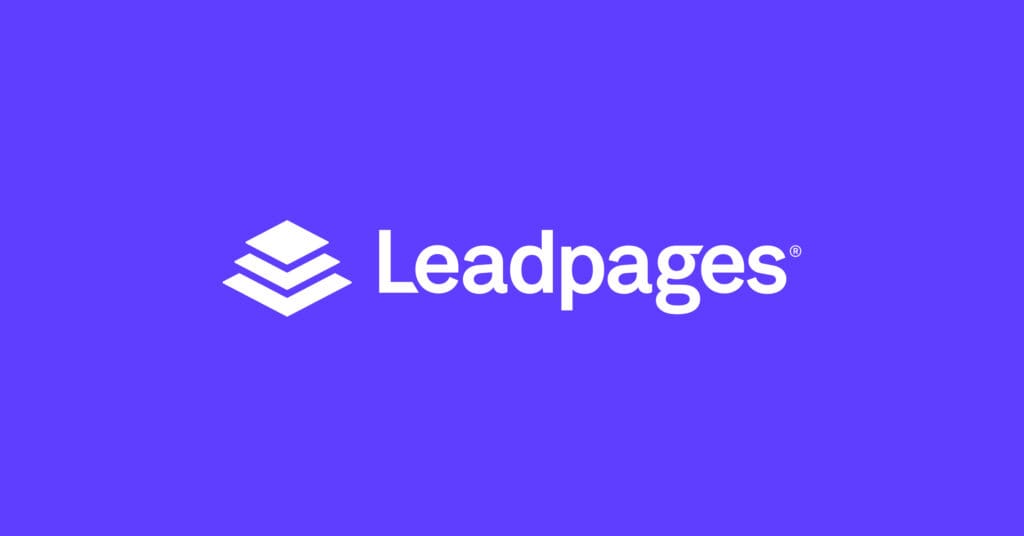 If you've ever needed a landing page building tool for your business, chances are you have encountered Leadpages. And if your audience is in a similar industry to yours, you can earn up to 50% recurring commissions as long as your referral stays with Leadpages. This program also offers marketing education, tech support, and more to sweeten the deal.
Pretty Links Affiliate Program

Last on our list of the best affiliate programs in 2020 is Pretty Links. By joining this affiliate program, you'll be able to share with your audience how they can improve their affiliate marketing strategy quickly and efficiently while earning commissions.
With The Pretty Links Affiliate Program, you'll have the chance to make payments at the first of every month, resources to improve your affiliate marketing promotions, the ability to track commissions and activity, and more. You can earn a 25% commission on the first sale of every customer.
DataFeedWatch
DataFeedWatch is a feed marketing solution that empowers merchants and agencies to succeed on over 2k eCommerce channels. It's a great solution for supercharging your PPC campaigns on multiple channels like Google,
Facebook, Instagram, and many more.
Each partner is getting a 10% lifetime commission of their referee plan, and they can choose a benefit for their referees as well: an extended 45-day free trial or 20% off their first 3 months.
Social Champ
Social Champ is a social media management tool that supports all major social media platforms like Facebook, LinkedIn, Twitter, Instagram, Pinterest, and Google Business Profile. It provides automation solutions for enterprises of all sizes and allows them to create, edit, design, schedule, track, and monitor all social media posts with multiple amazing features within the tool.
Social Champ has a practical and quite beneficial affiliate program by which one can earn 30% commission with a chance to get an additional $50 bonus.
Conclusion
Affiliate marketing is a great way to put extra money in your pocket without any additional work. The key to really making it work is to work with a reliable affiliate program. We guarantee that those we've listed above are worthy programs that will help you succeed.
What are some of your favorite affiliate programs? Tell us in the comments below!
If you liked this article, be sure to follow us on Twitter, Instagram, Facebook, and LinkedIn! And don't forget to subscribe to our newsletter.