Creating a website or a blog is the most common platform through which affiliates can be able to get into the affiliate marketing world. However, what if you do not have a blog, does it mean that your affiliate marketing dream is shattered? Not at all! There are a dozen other methods that you can use as an affiliate and earn money online.
Just remember, in affiliate marketing, you only need to get your affiliate link to your target audience in order to get clicks. How to get that link to your target audience without the SEO is what we are going to discuss here. So, sit back, relax and learn.
Create A YouTube Series
Did you know that YouTube gets more than one billion visitors every month? The truth is YouTube has taken the world by storm and it is one of the most reliable marketing platforms that you can use to create traffic.
To do your affiliate marketing via YouTube, all you need is a webcam and some great information to get your YouTube channel advertising. After you have created your ad, you can add your affiliate link into your video. You can be sure that as many people as will watch your video, they are likely to click on your affiliate link hence you will convert your fan base into an affiliate profit market.
When you are creating a video for YouTube advertising, ensure that you create a video that is related to the affiliate promotion. By so doing, the viewers that you will get are likely to be interested in the affiliate product that you are promoting.
Write Ads For Classified sites
There are thousands of classified sites on the internet today. You can write ads or reviews for the affiliate products that you are promoting and then posting them on these sites with an affiliate link on them.
Write A Viral Report
A viral report is one that is meant to spread on the internet like a wildfire in a forest to many people within a short time. Writing a viral report on some sensitive issue can be great ways of spreading your affiliate link to as many people as possible without SEO.
A viral report should be short and interesting on a particular topic and then insert links to affiliate products that you are promoting it, then distribute your report on the web without an SEO like circulating it on social media sites and earn your clean money without SEO.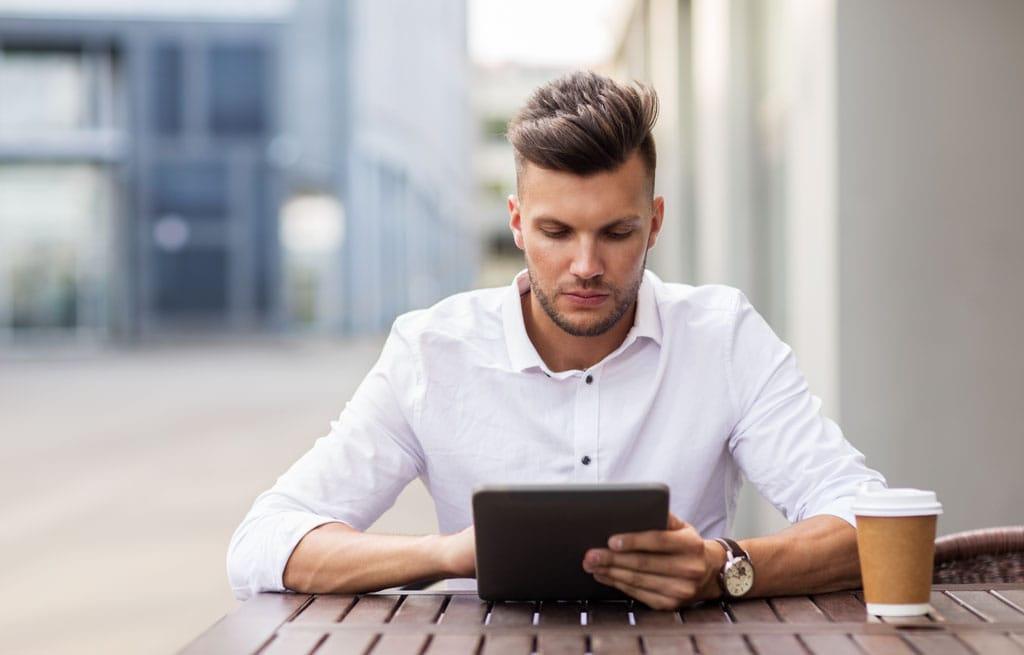 Posting On Forums
One of the simplest ways to post your affiliate link on forums. However, in order for you to post on forums, you must be a regular visitor on the platform and making relevant and useful comments on the forum to make people know and respect your opinions on the forum. Furthermore, ensure that you only post your affiliate links on appropriate forums where the visitors of the forum will find your post relevant to the forum. Ensuring that you have established a good relation with the forum administrator and viewers will ensure that you will not be blocked from the forum or your links deleted from the forum before it reaches as many members as you could have wished.
Posting on forums is the simplest method of selling your affiliate product by posting it as a signature to your comment on the forum.
Create A Hub
A hub is a mini-website where you can write passionately about a topic that you are well conversant with. Creating a hub is a great way of starting as an affiliate marketer without SEO.
A hub will help you to write a page on a particular topic, add ads, reviews and as many other contents as you will wish to have. The good news is that you can do all this without having an HTML.
What's more, hubs are part of the social networking websites so you can easily begin attracting viewers to your hub by creating content that will make your viewers to always want more and then come back to your hub. You can include your affiliate link and your viewers will help you earn by clicking on your links.
Create An Email List
Once you have created a hub and your visitors are regular and interested in your topics, you can take hold of your viewer's email. Once you have your viewers' email, ensure that you build trust with your readers.
Once you build trust with your readers, you can start to promote your affiliate products by sending them emails with links and by so doing you stand a chance of earning an income without using the SEO.
To create an email list, you can set up a series of automatic emails on your niche into a series. And then at the end of the series, you can introduce the affiliate product link as the best solution to whatever topic you were discussing in your email.
Create A Social Media Page
There are tens if not hundreds of social media platforms available on the web today. But in many of this platforms posting affiliate links is considered spamming and is not allowed. However, you can still post your affiliate links! But you will not do this directly.
All that you will need to do, for example on Facebook is to create a fan page that bears the name of the product that you are promoting and then get as many people as you can to like your page.
Next, create a blog about your affiliate product and on the page landing page, showcase your product. You will then need to post your blog on your fan page along with other useful shares from other fan pages to make your fans stay and even invite their friends.
By so doing, your fans will find useful information and from time to time you can share your affiliate link and you stand a chance of getting clicks to your link without SEO and you will earn your income simple and clear.