The first mistake most affiliate marketers make in their first year is to promote products or services that are not the right fit for them. Just because affiliate marketing is a great online business opportunity for you, doesn't mean that you should jump right in with a blog, a randomly selected niche, randomly selected products, and then start making money.
Affiliate marketing is actually a lot of work, and you have to put in a lot of time and effort for it to be profitable for you. As such, you can't just pick random products or services to promote as an affiliate marketer. You need to find the products or services that are perfect for you so that you can get the most out of your affiliate marketing business.
Find Your Niche
You need to find your niche to be able to find the perfect product or service for you to promote. A niche is a specific topic or pertaining to a particular subject. A niche market refers to a particular market that carries products and services related to a certain topic or theme. There are many niche markets out there for affiliate marketers to choose from, and you need to find your own niche so that you can get your perfect affiliate product or service.
Looking at niches, in general, may be a bit intimidating, as niches are large markets with a lot of competition. You can look for sub-niches within your niche market to find which one suits you the most. If your niche is hair, your niche could contain anything from hair care to weaves to how to shave heads. You can then find a sub-niche that suits you perfectly, like kinky natural hair weaves and products, and start searching for your products there.
Find the Right Affiliate Marketplace
There are many affiliate marketplaces out there that you can join to start promoting products and services. An affiliate marketplace is the same as an affiliate program: an organisation that sells products and services in bulk, that affiliate marketers can join so that they can select products and services to promote for a commission. Affiliate marketplaces include Amazon Associates, Clickbank, Rakuten, et cetera.
When joining an affiliate marketplace, you need to make sure that they payout commissions right on schedule, that they use payment methods that are supported in your region, wherever you are; that the affiliate program has a good reputation, with products that also have good reputations; and, most importantly, that they have products and services you can work with.
Join One Affiliate Program at a Time
It is not wise to join more than one affiliate program because you have found suitable products and services to promote, and you want to market as many as possible to make a profit. This can reduce your productivity levels, as affiliate marketing requires a lot of time, effort, and resources in curating relevant content, tracking affiliate marketing metrics, and monitoring your pages and sites to make sure that everything is running smoothly. Pick only one affiliate program to work with that has the products and services you want to promote.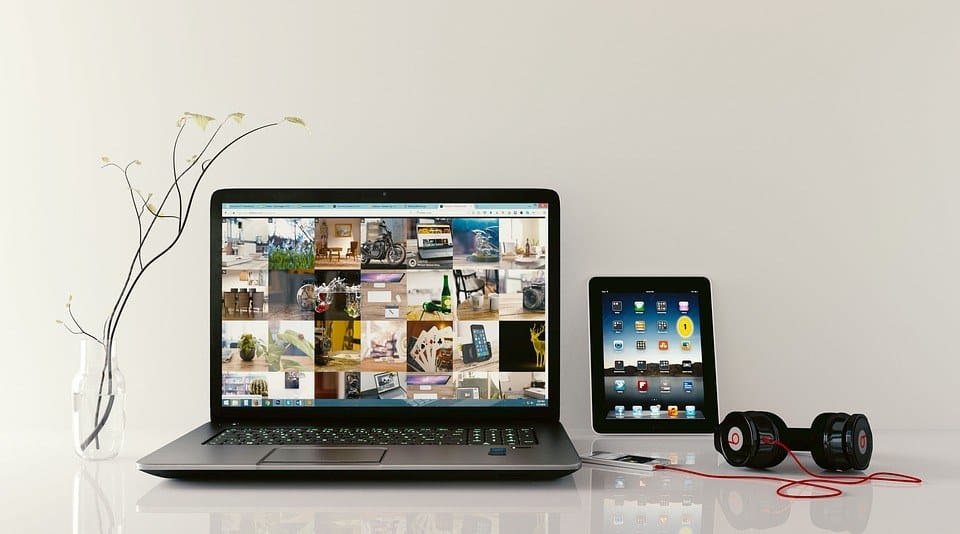 Follow Your Passion
Pick products and services that you are passionate about, as these will work better for you and your affiliate marketing business. Picking products and services that you are interested in makes it easier for you to select what to promote, easier for you to use, and easier for you to write reviews and other types of content on.
Decide if You Want to Promote Physical Products or Digital Products and Services
It is important to decide if you will be promoting physical products and services, or digital products and services.
Physical products may include smartphones, tea, exercise equipment, swimming equipment, and the like; physical services could be carpentry, pool cleaning, resume writing, and others.
Digital products could be ebooks, plugins, antivirus software, and others; while digital services can be web hosting, domain names, et cetera. Be sure of which ones you want to promote, that would be perfect for you and your niche and go for them.
Know Your Customers
What you promote depends on the target audience. It is they who will buy those products before you can get compensated, and neglecting to study your target audience and finding out what they need will derail your affiliate marketing business from the start.
When you have identified your niche, identify your clients, and find out what their needs are, so that you can meet their needs with your products and services.
A niche in kinky natural hair products and weaves would mean that your target audience is women with natural, kinky hair. With a little research you can find out what their challenges are and what they need, and then use your affiliate products and services to meet that need.
Finding the perfect affiliate product or service for you is something that you should conclude before you even get a website. It is important that you should not make the mistake of promoting products that you don't and won't use; do not promote products and services that you don't like, and do not promote too many products and services.
Following your passion, the target audience and your niche, you should be able to find affiliate products or services that are perfect for you, and that will generate large amounts of sales for you.