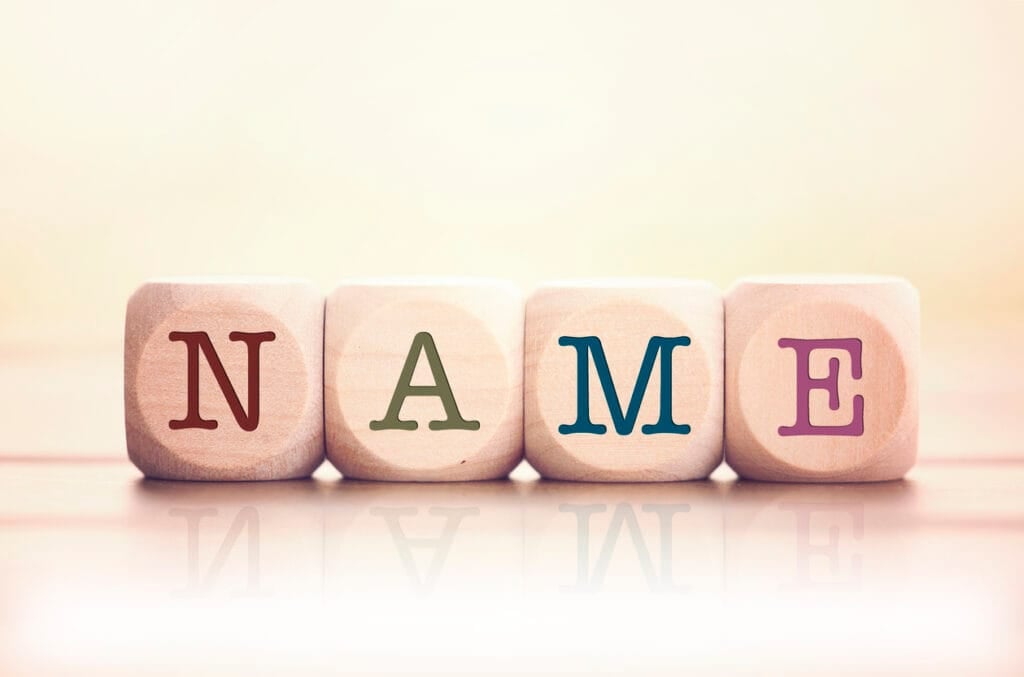 It's difficult to overstate the importance of image. A recent study found that food labels are so influential, they can even affect customer perception of taste. Knowing how to choose a brand name is an important skill that can have lasting effects on your business.
Fortunately, there are ways you can set yourself up for success. By considering your business's values and goals, you can land on a name that will serve you today and in the future. It's the first step in seamless branding for your business.
In this article, we'll cover why your business's brand name is so important. Then, we'll give you three essential tips to help you create one that's inspiring and catchy. Let's get started!
Why Your Business's Brand Name Matters
What you call your organization is no small matter. It sets expectations for potential customers in terms of company values, personality, and content. Your business name also lays the groundwork on which you can build the rest of your brand identity.
Your presentation can also influence the future of your company. If you're planning on selling more than one product, the label you choose will need to fit each item. Ulta Beauty is a prime example of this: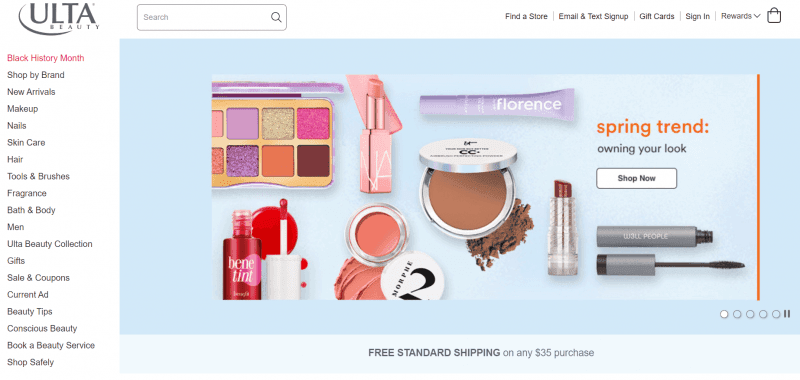 The phrase is memorable, simple, and can encompass a variety of products within the niche. It provides connective tissue while allowing room for growth. You probably want to do the same for your brand.
Deciding on an identity is a process that deserves some quality time. Give yourself space to brainstorm possibilities and consider all angles. Try to leave time for audience testing, too. Your potential customers might have valuable feedback.
How to Choose a Brand Name for Your Business (3 Essential Tips)
When you're deciding on an identifier, keeping these tips in mind can help you get it right. If you're feeling overwhelmed trying to choose a brand name, the points below are a solid place to start.
1. Focus on Your Target Audience
While no two customers are the same, you might have better marketing success if you have a certain demographic in mind. Defining your target audience is the first step toward appealing to those who are most likely to buy your product or service.

Even general knowledge can be helpful. Take the popular short-form video platform TikTok, for example: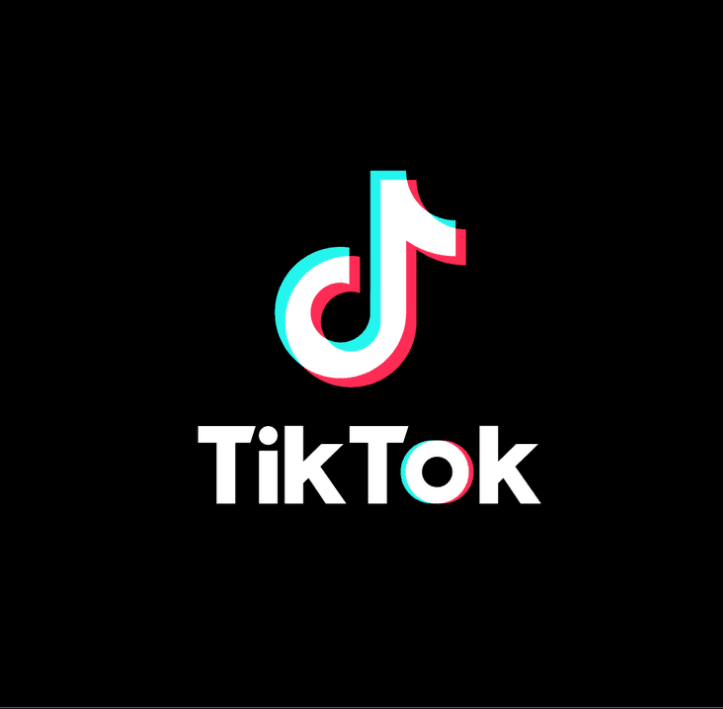 TikTok's main audience is teenagers and young adults. With 62% of users under the age of 30, the app aims to appeal to a less mature crowd. The title sends this message with its fun misspelling.
Deciding on an audience to appeal to isn't just helpful for coming up with a name. It can also help you market your brand more accurately and with better results. That's why finding your target demographic is a task worth investing in.
If you feel like you've hit a wall, consider looking at how your competitors label themselves. Similar businesses can be a great jumping-off point for your own thought process.
2. Consider Emotional Marketing
A name that connects to your customers on an emotional level can provide you with a lot of opportunities. Words that inspire relatable feelings or experiences will have an instant effect on your audience. It might also help you build a relationship with them.
Course Hero leverages emotional marketing very well. As a company that offers educational resources, students who seek it out are likely already stressed or confused. "Course Hero" suggests that this brand is the solution.

Early on in the brainstorming process, try to consider the emotional impression your label is likely to have on customers. You can ask yourself if that impression matches your overarching brand identity. If the answer is no, you might want to try a different title.
Knowing what emotional effects a word or phrase will have on your audience requires some research. Consider looking into customer pain points for your target demographic. If you know their problems, you can express how your product is the solution.
3. Avoid Limiting Your Opportunities
Businesses are rarely static. If you're looking to foster growth in the future, make sure you choose a brand name that can develop alongside your company.
GoPro is one organization that has done this well. Its name conjures thoughts of activity and professional quality. While the company is best known for its cameras, it has branched out into a variety of other products that fit comfortably under the same identity.

Try to focus on the big-picture elements of your company. These features, like personality and values, are more likely to stay constant and apply to any future endeavors. Small-picture elements like specific products may not always be as relevant to your brand over the long run.
When determining if a potential name could limit your company, it might be helpful to be ambitious. Don't be afraid to think big! If there's a popular brand you'd like to network with in the future, for example, pick an identifier that you think will help you get there.
BONUS TIP: To get ideas, consider using a free online business name generator like Namelix. You just enter keywords related to your business, then the tool uses artificial intelligence (AI) to come up with a list of potential names. You might not get your final name out of it, but it could certainly help get your creative juices flowing.
Conclusion
Labeling your business can be a daunting task. It can define your business' first impressions and its success over the long haul. Fortunately, you can invest in your company's future by focusing on its goals and crafting an authentic label.
In this article, we covered three essential tips for choosing the right brand name for your business:
Keep your target audience in mind.
Make an emotional appeal to your consumers.
Steer clear of choices that could curtail your success.
How did you come up with your brand name? What factors did you consider? Let us know in the comments section below!
If you liked this post, be sure to follow us on Twitter, Instagram, Facebook, and LinkedIn!