Having a strategy for doing your affiliate marketing is very important, otherwise it can be a bit like shouting into the wind.
Matching the right visitors up with the right products is part and parcel of our job as affiliate marketers.
Think about what kind of traffic is visiting viewing the links you're publishing and see if you can bring more relevant people to that page.
At the end of the day, people are buying products on your recommendation and if you want to convert visitors into customers of that product or service you're going to want to be talking to the right people.
The best strategy tip I can give for affiliate marketing is that you need to ensure your traffic is pre-qualified, this means the people clicking on the link will be more likely to buy and you don't need to struggle quite so hard to convince people they should buy.
Targeting niches with affiliate marketing
Many affiliate marketers believe a multipronged approach is required. That's why affiliate marketing and niche marketing have a great cross-section.
Niche marketing involves targeting a small sub group inside a category of businesses. In this way you can target your affiliate offers to a specific group of people.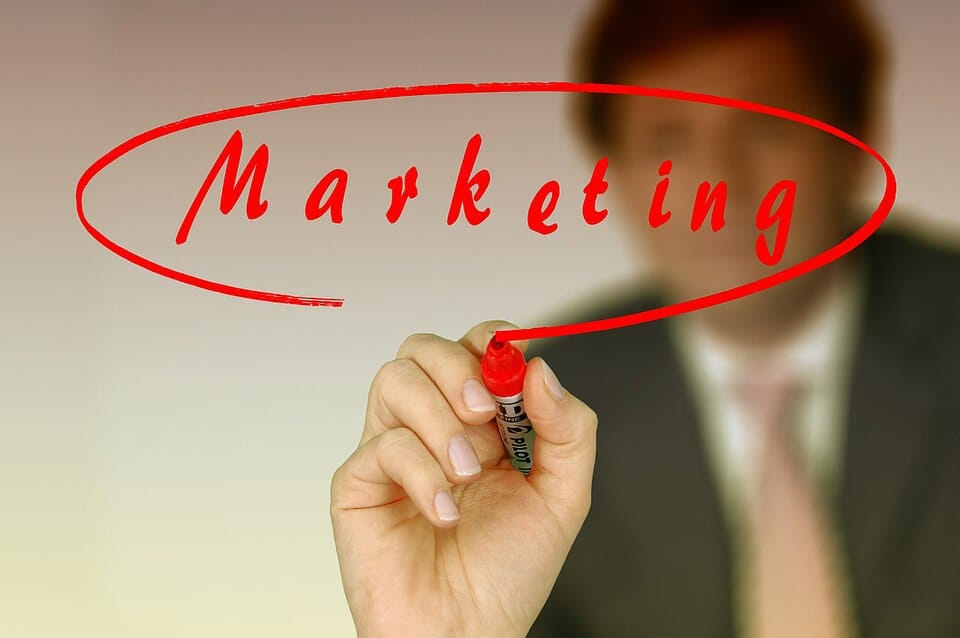 How to increase your affiliate sales conversions with niche marketing
Although as affiliates we don't have much control over what the destination website looks like there is one thing that you can do to increase the chances that visitors from your site will purchase the product or service on the other end.
By placing your links contextually in your content you can ensure that people reading your content (that is, people that are interested in what you are writing about) will be more likely to click through.
This has the effect of increasing the number of interested (or pre-qualified) buyers through your links which will increase the conversions on the other end.
Using niche marketing techniques is a great strategy for affiliate marketers
I don't think anyone can argue that niche marketing isn't a great way for affiliate marketers to target their offerings to the right people. It increases conversions and pre-qualifies visitors which means you get more bang for your buck.
Learn more
There is mountains of information to learn about affiliate marketing. Our affiliate marketing blog brings you the best information we can muster, stick around for more.
Click here to find out more about our affiliate link management tool for WordPress.