Niche sites are websites where particular topics are written about for a particular group of people, or products are written about and sold to a certain target audience. Using niche sites to corner a niche market and sell products has been around for some time, but niche sites have been losing ground to authority sites. These are websites that specialise about certain topics that they have become authorities on. As far as affiliate marketing is concerned, though, niche sites are the better option, and using your niche site for affiliate marketing can make you a good profit.
Building a niche site for affiliate marketing has to be done carefully, so as to be able to be indexed by search engines, like Google. Google search engines have started cracking down on niche sites that contain a lot of crappy, filler content. That means getting indexed is now on a whole other level. Now, niche sites need to have good and helpful content, good backlinks, and unique domain names to warrant a rating from Google search engines.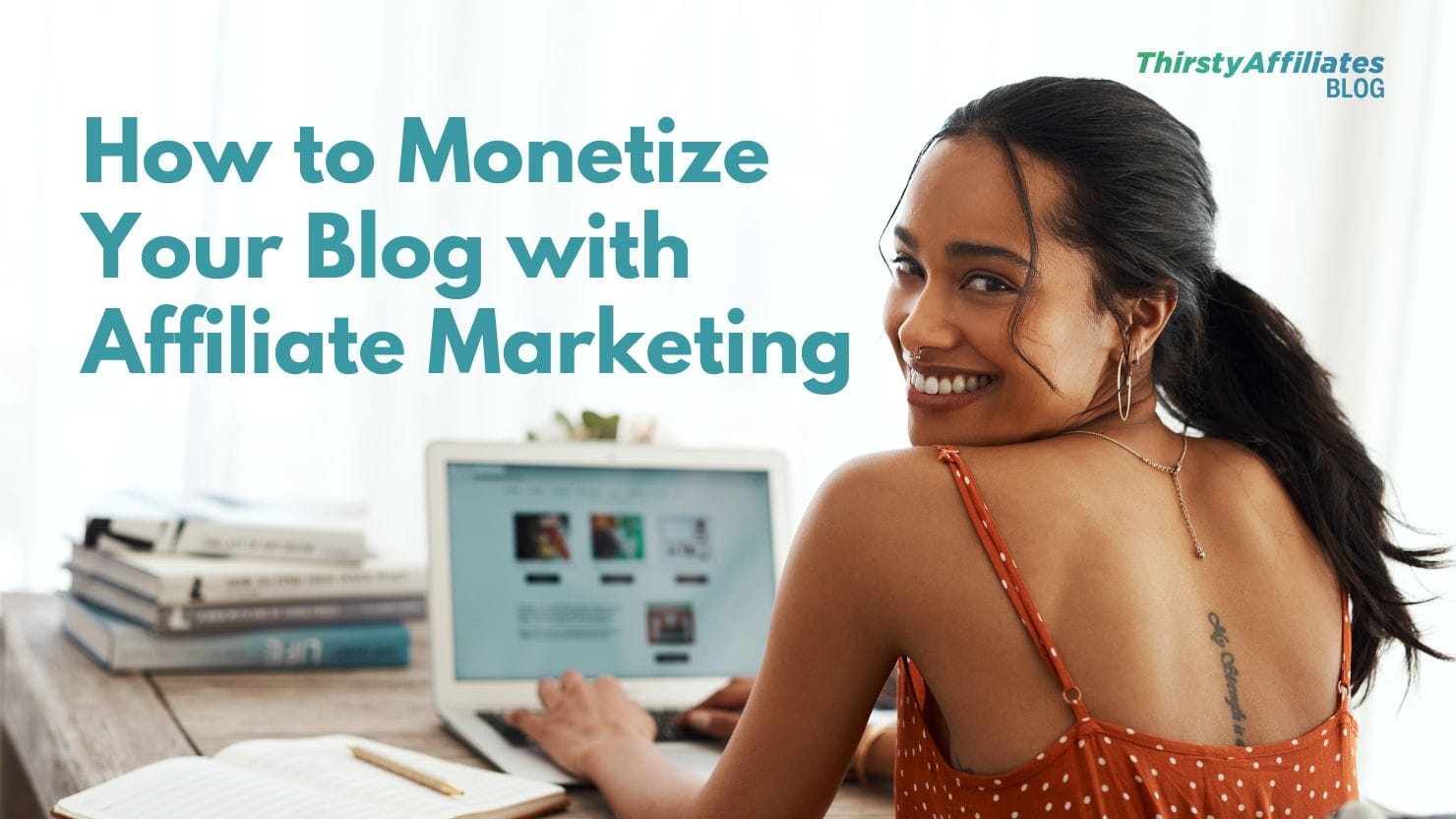 The Types Of Niche Sites
There are two popular types of niche sites online today: Adsense niche sites and Affiliate niche sites.
Adsense niche sites are sites that work with Google Adsense. Here, you select a particular keyword or a bunch of keywords. You build on these keywords, add content to them, and get views or clicks, and get an income from Google Adsense.
Affiliate niche sites are sites that get income from, yes, affiliate marketing. You can team up with Amazon or Clickbank, choose the products you want from them, and promote them on your site.
If creating a niche site for affiliate marketing seems too much of a hassle, then you can with Adsense niche sites and earn profits from Google Adsense. However, if you are determined to go with an affiliate niche site, you will not regret your decision, as long as you follow the proper channels.
Building A Niche Site For Affiliate Marketing
First, of course, you need to get your product. There is a host of products to promote on Amazon alone, not to talk of other affiliate programs that have products for you to promote. Look them over, and pick the product you want to promote on your niche site. It goes without saying that the product you pick needs to fit in with your niche. You can't be promoting yoga mats on a niche site for earthenware dishware, no matter how remotely they are connected in your mind. Once you have settled on a product, you can work on setting up that niche site for affiliate marketing.
Get A Domain
You are sure of your product and your niche: now you should get a domain. Buying a domain name is pretty easy, as long as you get it from reputable domain name sellers. When choosing your domain name, make sure it doesn't clash with any other domain names. On GoDaddy, as you type the domain name you want, they let you know if it has already been taken or not.
Get A Web Host
Web hosting is another thing you have to do carefully. There are many web host providers out there but only go for the recommended ones, like BlueHost. Install your affiliate marketing niche site on a good web hosting provider to prevent future problems with your site, like finding out it never existed (after all that work you put into it).
Get A Cool Theme
You don't need to get a custom-made website with custom-made themes. You can use WordPress or Squared, both of which have great templates that you can get for free. Payments for these themes is yearly and may amount to a little over $24. There are many great themes online, but make sure you those that suit your niche site and sort of reflect it. Readers and viewers pick on these kinds of details. Make sure the theme and the niche topic harmonise as well as possible.
Put Up Some Awesome Content
Now that you have your niche site all set up, you need to add some content. Try not to bombard your niche site with content, like posting 3 articles a day, every day. That won't do, no matter how relevant the content is. Make sure your content is well-researched and well-written, and post them on your niche site at intervals, like three times a week, every other day, as time goes on, you make it twice, or even once a week.
Get Some Backlinks
Now you have a niche site: you need to get some links so that your niche site can get on the front page of search results. It is preferable that you get these backlinks manually, as you will be most certain of where the links are coming from. Getting them, buying them from somewhere else may get you removed from search engine indexes, as they make be fake, or stolen.
Once you have done all of this, and you have made sure that your niche site is optimised for SEO, you are all set for affiliate marketing. Setting up a niche site can take a few hours, provided you have prepared and done your research in advance, and then you can continue to build and tweak things as your affiliate marketing business grows and becomes more profitable.
Niche sites built for affiliate marketing tend to be profitable, earning you passive income, sometimes without you even posting anything in a week. But when building a niche site, you need to be committed. Spend some time to check out everything, have a budget, have a product, have an affiliate marketing strategy to get your site some traffic. Once you have set up your affiliate niche site, everything will fall into place.