If you
are interested
in affiliate marketing, it is important to learn about what it is and how it works.
Affiliate marketing is a lucrative business. Merchants pay other individuals – called the publishers, the advertisers, or the affiliate marketers – to advertise their product or service on the affiliate marketer's website or blog
. What the affiliate marketer is being paid is
commonly
called a commission.
 Whether once a month, or any other payment plan set by the merchant and agreed upon by the marketer.
To become an affiliate marketer, you have to join an affiliate program. There is a host of affiliate programs that you can join (usually for free). You can pick out the products and/or services you want to promote. You can then start advertising them on your blog or site. Before joining an affiliate program, you first have to do your research. Ensure that the affiliate program has products that are in your niche. Do make sure their terms and conditions are fair. Find out if their payment methods are fine with you, and that they pay out in time.
We have written a post about the top 5 places where you can find great affiliate products to promote which you can check out here: 
5 Places to Find Great Affiliate Products to Promote.
 The world of Affiliate Marketing offers more than these though. There are other affiliate programs 
with great platforms for you to promote that you haven't tried, but should
.
CJ Affiliate
Commission Junction (the full meaning of CJ), is one of the largest affiliate programs around
. It is more of an affiliate network. They connect affiliate marketers with merchants and advertisers around the world. They feature many great products and services to promote for a tidy commission.
By joining CJ Affiliate, you have the option of working with several other affiliate programs, and
all of
them in the same place
. As such, you can
easily
report and track the sales of the program you decide to work with. You can also choose from different companies, products, and services.
CJ Affiliate is a great place to get many great products to promote on your blog or site.
It provides you with a large platform from which to work from, what with the thousands of merchants offering millions of products and services for sale
.
CJ Affiliate also gives you access to information on affiliate programs and products. The best part is their impressive reporting functions that allow for performance optimization.
The downside with CJ Affiliate is that they have long delays in paying their affiliate marketers
.
This is because the network has to get the commissions from the merchants before they can pay the affiliate marketers
.
Avantlink
Avantlink is another affiliate network that connects merchants with affiliate marketers.
The merchants
are required
to provide all the information necessary for their affiliate programs, including their commission rates, and product/service descriptions
.
This information makes it easier for affiliate marketers to choose what programs to join and what products to market
. They also handle the commission payouts on time.
Avantlink has several merchants network. This means that you have several products and services to choose from to promote to your readers. There is a wide range of categories that you need choose from. No matter what niche you belong, you will definitely find some products or services to promote on your site.
Avantlink is also a good affiliate network for beginners to join. Its user interface is very easy to follow and is user-friendly. Affiliate marketing beginners can get the hang of it, despite some of its advanced features. A major disadvantage of this affiliate program is that it lacks live customer support. To talk with a customer rep, you have to send an email, and their responses are typically very slow.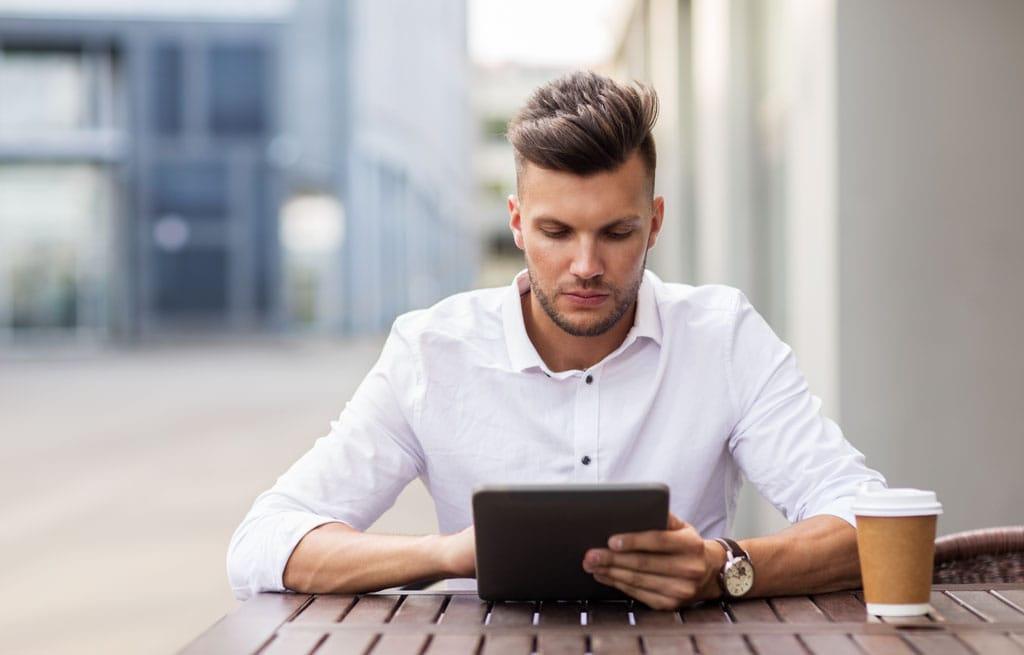 Aliexpress
Aliexpress used to be an affiliate program working with affiliate marketers through CJ Affiliate
.
But now they are an affiliate program on their own. They have millions of products and services for sale and a large affiliate marketing base
. Launched in 2010, Aliexpress is a B2B e-commerce site that targets customers worldwide. Their affiliate program started off in 2013.
All over the globe, affiliate marketers have to join it to promote products and services for commissions
.
Joining the Aliexpress affiliate program is a great idea. There are millions of products and services to promote. A majority of which are of great interest to customers worldwide.
Together with the free shipping,
 affiliate marketing with Aliexpress is a breeze
.
In a
relatively
short amount of time Aliexpress has joined the ranks of other affiliate networks as one of the largest in the world
.
Aliexpress pays its affiliates via international bank transfer.
While this means that they deduct a certain amount for transfer charges, they are always prompt and on time with their payments
. Aliexpress accepts payments from all
internationally
known credit cards. The best part is that affiliates can join from any part of the world with zero restrictions.
With the many categories and millions of products, finding what to promote on your site is not a problem on Aliexpress
.
As an affiliate marketer, you are always on the lookout for lucrative affiliate programs to join and fast-selling products and services to promote
. These three affiliate programs have several manufacturers and merchants connected with them.
These three programs have a vast amount of products and services in every category to meet every niche and sub-niche available
.
Joining these affiliate networks gives you access to those millions of products and services
. All you have to do with is browse through them. You can then select those that are relevant to your niche. After making your choices, you can start promoting them on your site. Knowing that your commission will definitely come in after you have made sales.
Some of them have minor issues. Poor customer support and payout delays just to count a few. Even then, the examples above are still great places where you can get awesome products to promote and make a profit
. Also, your search for affiliate programs shouldn't end here. There are more available that can do more for your affiliate marketing if you just find time to research.