Affiliate marketing is a great way to have your marketing efforts work for you even while you are not on the computer screen. Have you heard of those guys to make hundreds of dollars while they sleep? Well, affiliate marketing is one way they do it.
By recommending products to your audience, you don't even need to be around to make sales. But are these guys that make money while they sleep for real? Can you really make decent money with affiliate marketing?
That leads us to the big question:
Is affiliate marketing profitable?
Affiliate marketing can be very lucrative if you nail the combination of linking up interested visitors with the company you are affiliating for.
Ensuring the leads you provide are high-quality leads that convert well, you will make more with less traffic (the ideal combination).
The overall profitability will be determined largely by how much commission you receive on product/services sales versus the cost it took you to acquire the visitor and send them through your link.
Thankfully, most affiliate marketers have ways of receiving traffic largely for free instead of having to pay.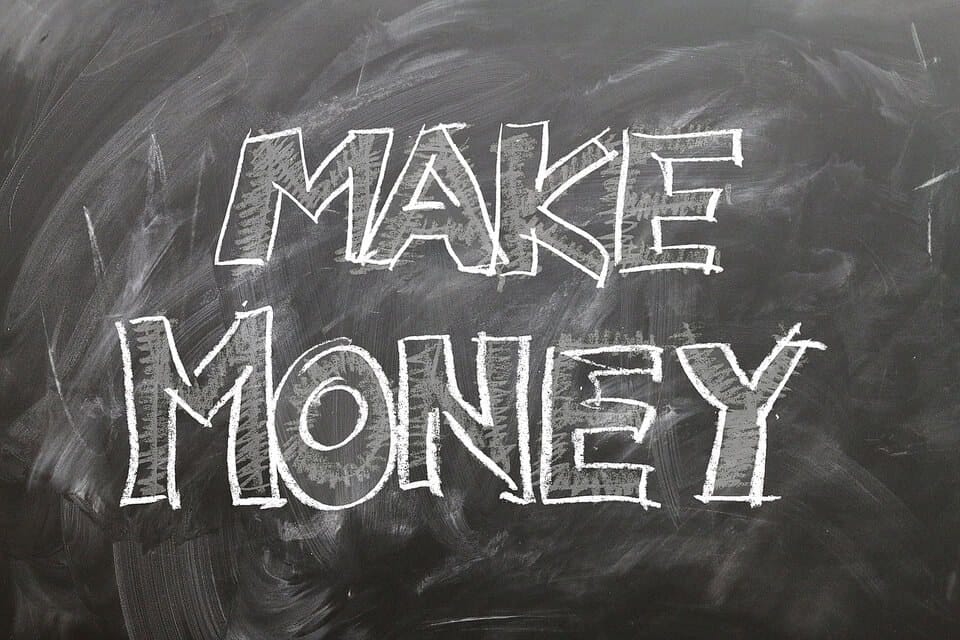 Best affiliate programs to promote
The best affiliate programs to promote are the ones that closely align with the audiences you are able to reach.
If you think your audience would be interested in purchasing a product, and you can clearly see the benefits in them doing so, chances are it would be a good fit.
Trying to promote programs that aren't a good fit for your audience, be it on a blog or website or even email marketing, you probably won't see much success.
How to increase your affiliate sales conversions
Although as affiliates we don't have much control over what the destination website looks like there is one thing that you can do to increase the chances that visitors from your site will purchase the product or service on the other end.
By placing your links contextually in your content you can ensure that people reading your content (that is, people that are interested in what you are writing about) will be more likely to click through.
This has the effect of increasing the number of interested (or pre-qualified) buyers through your links which will increase the conversions on the other end.
Increasing your click through on affiliate links
Increasing the click-through of your affiliate links is all down to the context in which the link was placed on the page.
Asking for the sale before setting up the premise of why the visitor might want to check out the product is a bad idea and will result in low click-through rates (and even less actual sales).
By introducing the product, describing it and detailing why the visitor would enjoy using it or would find it useful you are setting them up to be more interested in what is behind the link.
Of course, there can be hundreds of other factors that can affect click-through rates, but this describes simply how to you can get better click-through rates and higher conversions.
Getting all your ducks in a row
If you get your mix of product right and are presenting the right offers to the right people, it's definitely possible to make a great living doing affiliate marketing.
You just have to have the dedication, the thirst, the keep at it and keep testing and refining your marketing techniques to see it happen.
Learn more
There are mountains of information to learn about affiliate marketing. Our affiliate marketing blog brings you the best information we can muster, stick around for more.
Click here to find out more about our affiliate link management tool for WordPress.