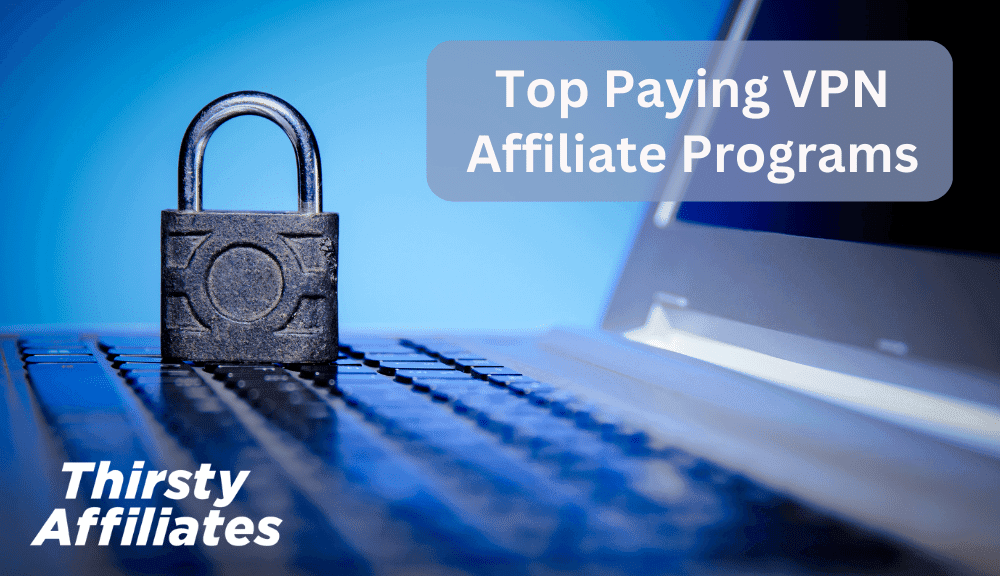 There seems to be an endless amount of affiliate programs to choose from. Once you finally decide on what market you're interested in, finding a program both within your niche and pays well can tack on more endless hours to your search.
That's where the virtual private network (VPN) market comes in. This software has grown in demand over the last few years. As a result, affiliate programs in this niche have also expanded  – with most offering high earning potential.
In this post, we'll introduce VPNs and talk about why it's a good product for affiliate marketers. Then, we'll dive into the top-paying VPN affiliate programs. Let's get started! 
An Introduction to VPNs
When you browse the internet, you connect directly to whichever server you're trying to access. This can put you at risk of cyber attacks if you're not on a secure network.
A VPN enables you to send and receive data over a secure connection. It acts as a tunnel for your information to travel through, keeping it safe from malware and untrustworthy users.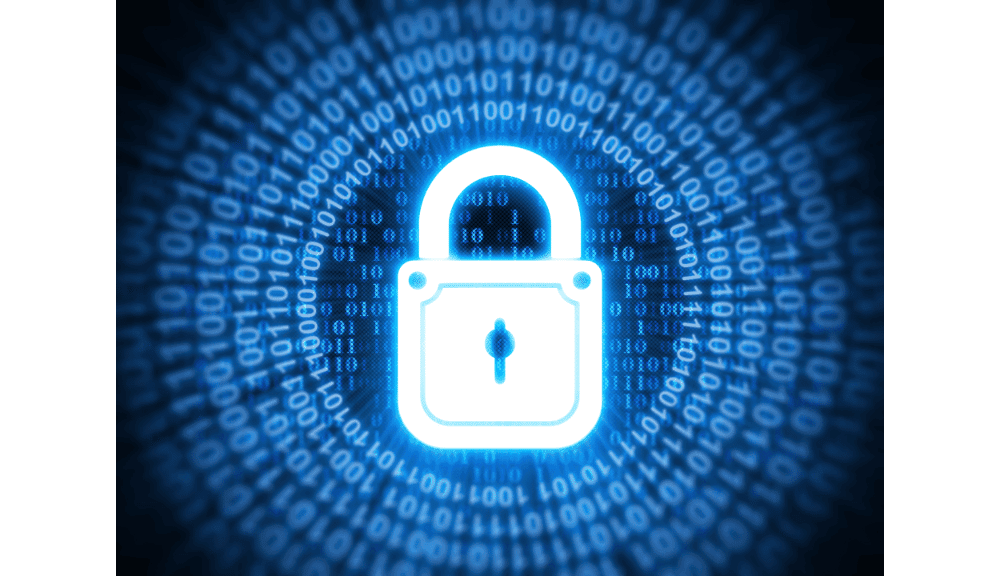 Using a VPN has numerous benefits. These include:
Encrypted Data. VPNs encode your data so external users can't see what you're doing.
Protection on Public Networks. Using a public wifi network puts you at greater risk. A VPN protects your data when you're using an unstable network.
Change and Mask Your IP Address. Your IP address is your device's unique identification. VPNs allow you to change or mask this, preventing users from knowing your geographical location.
The ultimate purpose of a VPN is to protect your identity and your privacy, making you anonymous while you browse the web. Knowing you are secure from cyber threats can give you peace of mind.
Why You Might Consider a VPN Affiliate Program
Due to ongoing safety concerns, more and more people are signing up for VPNs to protect their data. According to Statista, the VPN market amounted to $44.6 billion worldwide in 2022. 
Depending on the commission rate of a VPN's affiliate program, you can earn a decent income from promoting this security software on your website. However, your affiliate revenue will depend on your marketing skills.
If you're an affiliate marketer or blogger, our ThirstyAffiliates plugin can help boost your success:
Our tool enables you to cloak your affiliate links and helps you insert them into your posts more easily. It also guards your commissions against theft, so you can focus on your marketing efforts without worrying about security.
The Best Paying VPN Affiliate Programs (Top 5)
Now that you have a better understanding of what VPN software is, let's take a look at some of the top-paying programs you should consider submitting your affiliate application to today.
1. ExpressVPN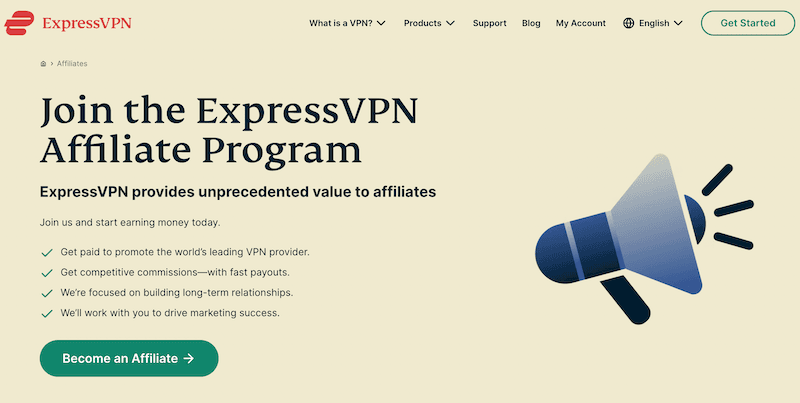 ExpressVPN enables you to connect from anywhere in the world. It has a network of high-speed servers located across 94 countries, which can help speed up your connection. You can use ExpressVPN from any device, ensuring safe browsing from your computer as well as your smartphone or tablet.
If you partner with ExpressVPN, you can earn up to $36 on every sale you make, which will be paid out monthly through PayPal. If you make more than $1,000, you can receive your payments via bank transfers.
ExpressVPN's cookie duration lasts for 90 days.
2. TunnelBear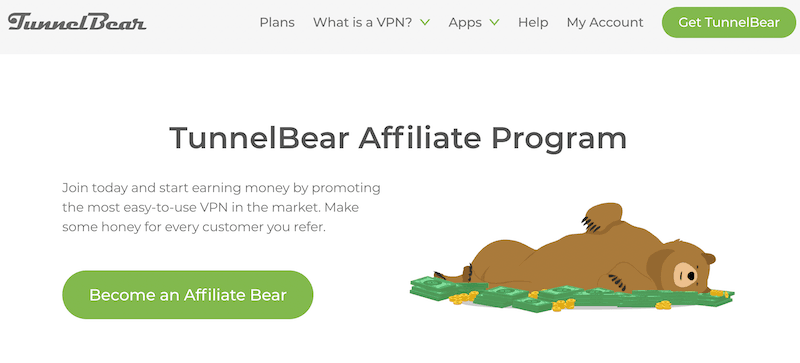 TunnelBear is a VPN that encrypts your internet connection to keep your activity private on any network. It has an app that you can download on any device. After you select your country and activate the software, TunnelBear works in the background to keep your information safe while you surf the internet.
There's no limit on the number of people you can refer through its affiliate program, which means your earning potential is virtually limitless. There's also no minimum payout for commissions, so you'll be paid every month.
TunnelBear's commission rate is 50% and the cookie duration lasts 45 days.
3. FastestVPN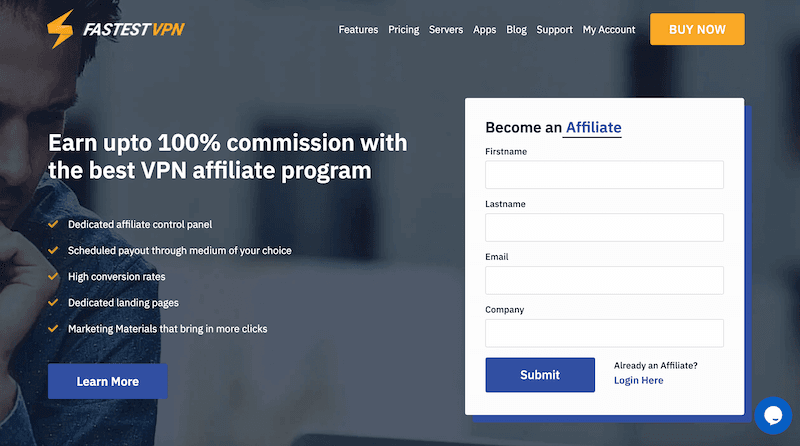 FastestVPN has a global network of high-speed VPN servers. It also offers advanced features such as ad blockers and anti-malware, which give you an extra layer of security. It's compatible with over 20 kinds of devices, including ones without app capabilities such as PS4 and Linux.
The FastestVPN affiliate program has one of the best commission rates in the market. You'll get 60% for each new signup and 35% for each renewal. If a user takes out a monthly plan, you'll get 100% of that new subscription.
The FastestVPN program has a 90-day cookie duration.
4. NordVPN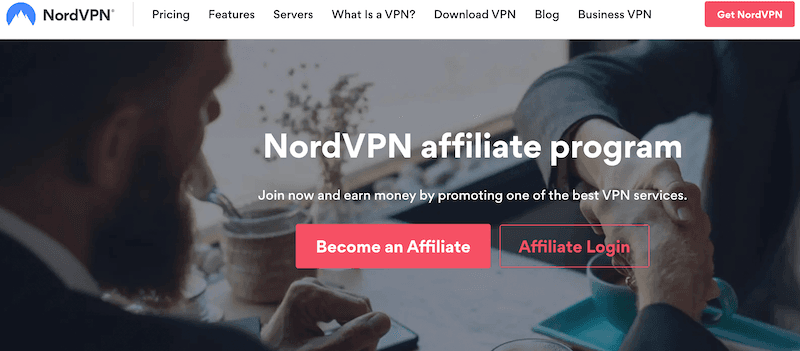 NordVPN is a reliable service that protects your online data, including apps and websites. It has over 5,400 servers in 59 countries, and one account lets you connect up to six devices, including mobile and desktop.
Their affiliate program offers dedicated account managers to its partners, which means that you'll receive individual support with setup and questions. NordVPN boasts high commission rates, starting at 40% for new signups.
NordVPN's cookie duration lasts 30 days.
5. Private Internet Access
Private Internet Access offers an unrestricted, speedy connection for streaming and file sharing, using servers located across the globe. It provides 24/7 support, with a team of technical experts on hand to answer your questions. It also gives you a unique IP address, as well as antivirus software that scans and removes malware.
If you partner with Private Internet Access, you'll be able to track and monitor conversions in real time. Its affiliate program offers a commission rate of up to 33%.
Conclusion
Finding a growing niche for affiliate marketing can be a challenge. The VPN market is a thriving industry with plenty of opportunities for content creators. By choosing a top-paying VPN affiliate program, you have the possibility to profit from an expanding market.
To recap, here are the 5 best paying VPN affiliate programs: 
Do you have any questions about the best paying VPN affiliate programs? Let us know in the comments section!
If you liked this post, be sure to follow us on Twitter, Instagram, Facebook, Pinterest, and LinkedIn! And don't forget to subscribe in the box below.