Monetizing your blog with affiliate marketing is a great way to make a passive income. Whatever niche you are in, you can explore the different products and services available in that niche and market them using your blog. Pick your niche, build a site, create the content necessary to promote your products and provide valuable information to your visitors. Build your audience with your carefully curated content, great products and services, and you'll attract plenty of happy, satisfied, and loyal customers.
The Benefits of Monetizing Your Blog
Monetizing your blog has a lot of benefits for you as a business person and affiliate marketer. Monetizing your blog with affiliate marketing makes you your own boss. You select the products and services you want to promote, and you promote them the way you want on your blog. The effort required to start an affiliate marketing venture on your blog is not as much as a regular 9 – 5 job, neither is the maintenance as time-consuming as a regular job.
Being an affiliate marketer makes you a more credible source and an authority in your niche, especially when you promote high-quality products and services, write honest and good product reviews, and provide an avenue for customers to give you feedback on your products. Monetizing your blog with affiliate marketing makes you a trustworthy source of information, and it is also a legitimate way to make a living.
It is possible to be an affiliate marketer without having a website. You can:
Use social media to share links and promo codes in your posts or profile
Write and sell e-books
Use YouTube to promote products and services via vlogs
Drop links in forums (but wisely, since this could be frowned upon); and
Use email campaigns to send email links to customers.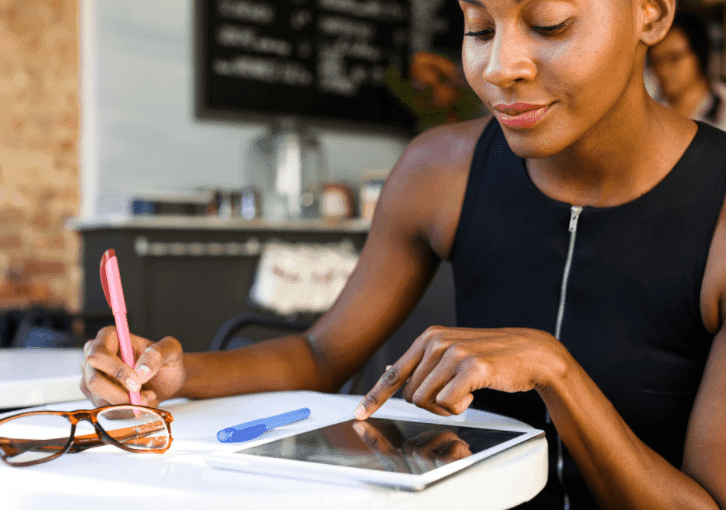 Building An Email List For Affiliate Marketing
Obtaining an email list is the first thing you should do as an affiliate marketer. With an email list you can keep your current customers and encourage their loyalty, and you can also get new customers by encouraging and rewarding referrals and providing codes for discounts and limited-time offers.
Different ways to build an email list:
By using pop-up notifications offering mini-courses or newsletters after signing up
Using opt-in forms at the top or bottom of the page for interested customers
Setting up contests or draws that require visitors to leave their email addresses.
Why Affiliate Marketing's Better If You Do Own A Website
Though it is possible to be an affiliate marketer without owning a website, you would be more successful at affiliate marketing if you own a website. A website ensures that your affiliate business is still running even when you are asleep.
Having your own website means that you can schedule posts and insert links how you want and when you want, and you will still be getting clicks and impressions even when you are not online yourself.
With a website, you are your own boss, and this cannot be stressed enough. Your website is also your future brand, it is what people will look at when they refer to you and your business. Having a website is a large step towards developing a unique personality for your affiliate marketing business and for growing your brand.
Some Popular Affiliate Programs You Can Join Today!
1. Clickbank is an affiliate program with a good reputation for excellent payout rates, giving up to 75% of profits to well-performing affiliates. Clickbank also has a lot of products in many niches that you can promote, but it isn't the only affiliate program out there for affiliates.
2. Amazon Associates is one of the biggest affiliate programs, and also one of the oldest, with millions of products to choose from, as long as you join their affiliate program (signing up is free).
3. FlexOffers also works like Clickbank, and has products from big brands like Samsung. This affiliate program is for affiliates that want to promote big brands.
4. iTunes Affiliate Program is the affiliate program for music lovers. Those in the music niche can sign up with iTunes Affiliate Program and enjoy its good and timely payouts.
Other affiliate programs that are like Clickbank include eBay Partner Network, PeerFly, Rakuten ShareASale, Affiliate Window, and Clickbooth.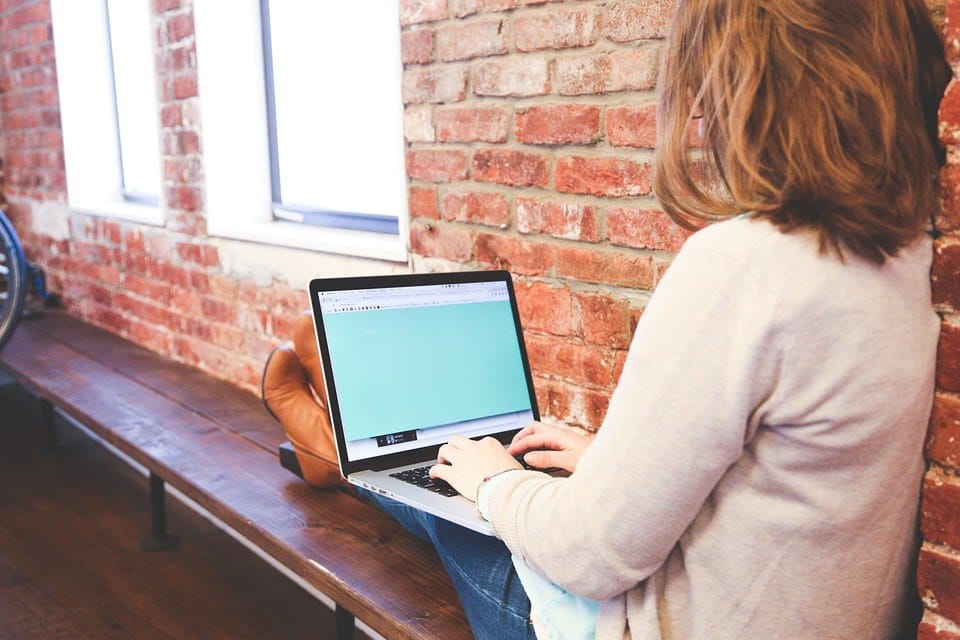 Affiliate Blogging
If you love travel, and keep a travel blog, you can monetize it with affiliate programs that involve all things travel. Through an affiliate program called Commission Junction, you can become an affiliate marketer for Travelocity. You can also sign up with Ebookers, or TripAdvisor, and get great commissions on selling tickets and hotel and resort bookings.
Promoting tech products and services with tech blogging can be tricky, but once you get the hang of it by keeping abreast of all the new advances in technology and web solutions, you will do fine. The tech market has physical products and digital products, such as gaming accessories, drones, smartphones, and web hosting services, which you can promote for merchants and get paid handsome commissions for every sale you make.
Another great way is when you own a fashion blog. These bloggers are usually very popular among companies who love to sponsor new fashion lines and the release of new accessories.
Affiliate Marketing vs. Google AdSense
While affiliate marketing involves promoting products on your website for a merchant in exchange for a commission, working with Google AdSense is slightly different. Google AdSense is an ad placement service that pays you for every click or impression your ad gets. Affiliate marketing has more freedom, but it also involves more work. Google AdSense has less work, but you have an employer, who could fire you at any time for whatever reason, usually due to a breach of their terms of service.
There are several ways to monetize your blog with affiliate programs, and there are many things to consider when thinking of monetizing your blog with affiliate marketing.
Affiliate marketing is not a quick-money scheme, it needs your time and your effort and your resources to make it work. Maybe not as much as a regular job, but affiliate marketing is worth all you put in it to make it, and yourself, successful.