Today, affiliate networks like Clickbank have brought affiliate marketing to a whole new level, enabling greater and easier profits.
Clickbank itself is considered one of the best affiliate programs online today, mainly due to the variety of products and excellent payout rates it offers — with top affiliates earning commissions up to 75%.
The great news is that Clickbank isn't the only game in town. In this blog post, we've put together a list of the top 10 alternatives to Clickbank that are worth checking out if you're interested in earning big with affiliate marketing.
For those already in the field but always on the lookout for ways to catch momentum, this post is for you. The following 10 sites work similarly to Clickbank and will give you an equal bang for your buck. So, let's get started!
10 Alternatives to Clickbank You Can Sign Up For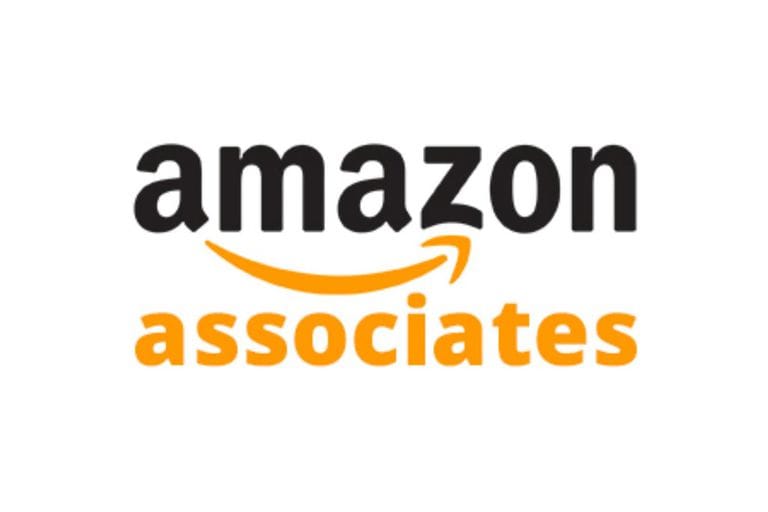 As one of the biggest names in affiliate programs, Amazon Associates is a great place to start. They have millions of products to choose from, so you're guaranteed to find something that will appeal to your niche. In fact, as long as you're an official affiliate under their program, you can promote just about anything.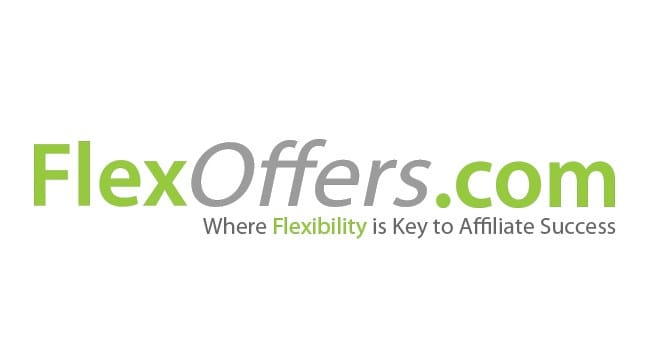 FlexOffers is an affiliate program that definitely deserves a second look. This site features more than 6,000 publishers and big brands, including names like Samsung. If you sign up as a publisher with FlexOffers, you can expect an approval decision within hours. Above all, it's a good option for those looking to promote big brand names.
CJ Affiliate (formerly Commission Junction)
CJ Affiliate is one of the largest affiliate programs around next to Clickbank. This site features millions of products, companies, brands, and services for online promotion. They also cater to some of the best leading names in the market, including everything from tech gear to restaurants and pet accessories.
ShareASale is another site that works a lot like Clickbank. This site gives affiliates access to thousands of products, brands, and even other websites to promote. The payout rates are also excellent and the site is known for its trustworthiness.
Like the others on our list, Affiliate Window gives affiliates access to thousands of products and services to promote online. Affiliate Window operates within a global market and caters to affiliates of all experience levels.
Rakuten is one of the most popular affiliate programs around. Not only do they feature thousands of products, they also give affiliates access to information on earnings, clicks, and conversions within an easy-to-use dashboard.
PeerFly is the world's fastest growing affiliate network. They offer excellent payouts and even provide accelerated payments so affiliates can earn faster. With thousands of companies under their umbrella, you're likely to find something within your niche.
One of the biggest and best, eBay is an affiliate program you've probably already heard of. Besides being one of the largest online shops, eBay offers its affiliates great commissions, a wide variety of products to choose from, and a long-standing reputation to back them up.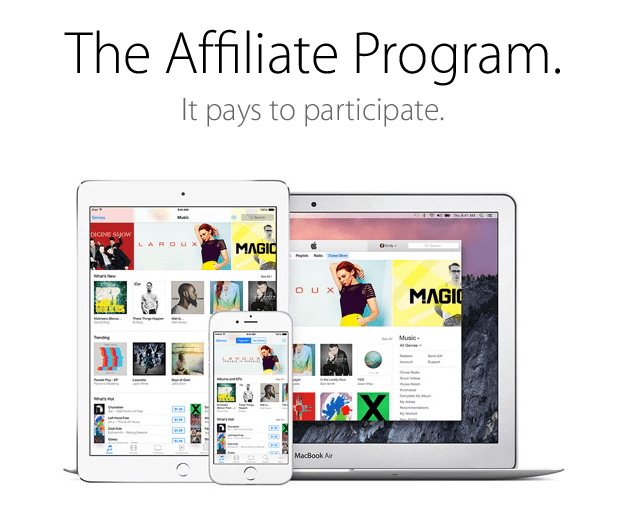 Love music? Interested in becoming an affiliate who promotes songs? If so, the iTunes Affiliate Program is your best bet. With millions of songs and thousands of downloadable apps, there's no shortage of things to promote. iTunes is well-known for good payouts made on time.
If you want access to a huge variety of products, websites, and brands to promote, you'll want to explore Perform[cb]. They're known for having good payouts and, most importantly, a high approval rate.
The Takeaway
So there you go — ten of the best alternatives to Clickbank to keep in your back pocket. Why not check them out and see which program will suit you best. It just might be the beginning of a beautiful relationship!
If you look into any of the above programs, be sure to tell us about it in the comments section!