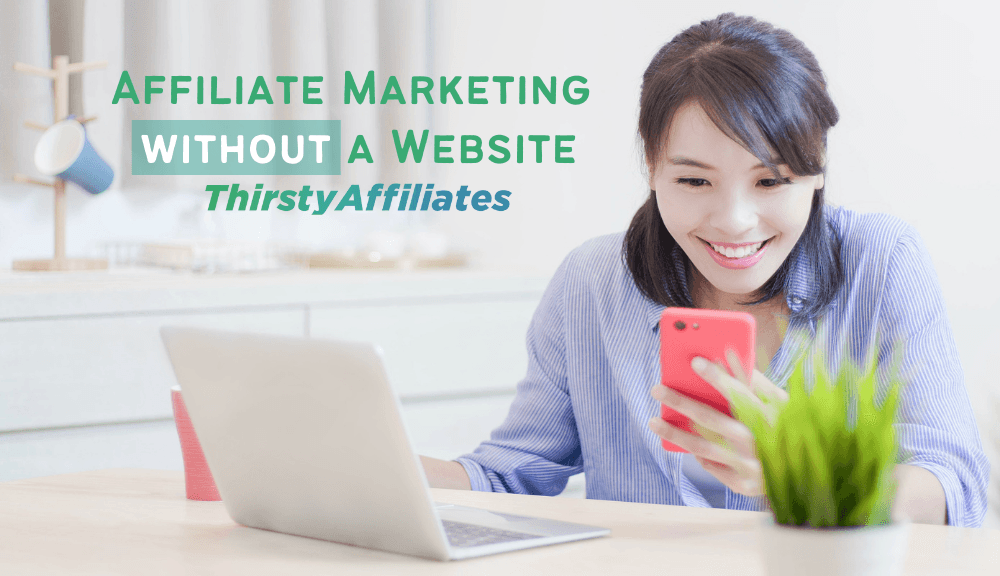 So, you've heard the whispers, the myths, and the naysayers proclaiming: No website, no affiliate marketing career…
Well, it's time to set the record straight and throw that outdated idea out the window!
Sure, the traditional route for affiliate marketing usually involves setting up a blog or website. But let's be real: Rules are made to be broken, or at least, creatively bent.
Your job as an affiliate marketer is to steer people toward your vendor's site and make that "buy now" button too tempting to resist. Pull that off, and you're in business – website or not.
In the spirit of breaking the "no website, no chance" myth, this article unpacks 5 off-the-beaten-path tactics that will help give you an edge in the ever-competitive world of affiliate marketing.
5 Ways to Do Affiliate Marketing Without a Website
If you've got your eye on affiliate marketing but can't imagine yourself hunched over a keyboard blogging away, you're in luck.
We're about to rewrite the rules with these 5 super-cool, non-blogging strategies that could be your ticket to affiliate marketing success.
1. Make Social Media Your Digital Canvas
Who needs a website when social media gives you an instant platform? Whether it's Facebook, Twitter, or Instagram, you've already got a virtual stage to strut your stuff.
If you've got followers – or even just a bunch of supportive friends – that's your affiliate audience right there. These are people who might actually click the affiliate links you're sharing. The trick is to post statuses that'll grab their attention and make them want to engage.
But let's get one thing straight: posting eye-candy product images all by themselves won't cut it.
Your social media updates need to be as useful as they are pretty. Images pull people in, but content that resonates with your audience will keep them around. So make sure whatever you're sharing isn't just flash – it has to offer something valuable.
Every share, every photo, and every post should be a step towards becoming a go-to resource in your niche.
2. Craft a Compelling eBook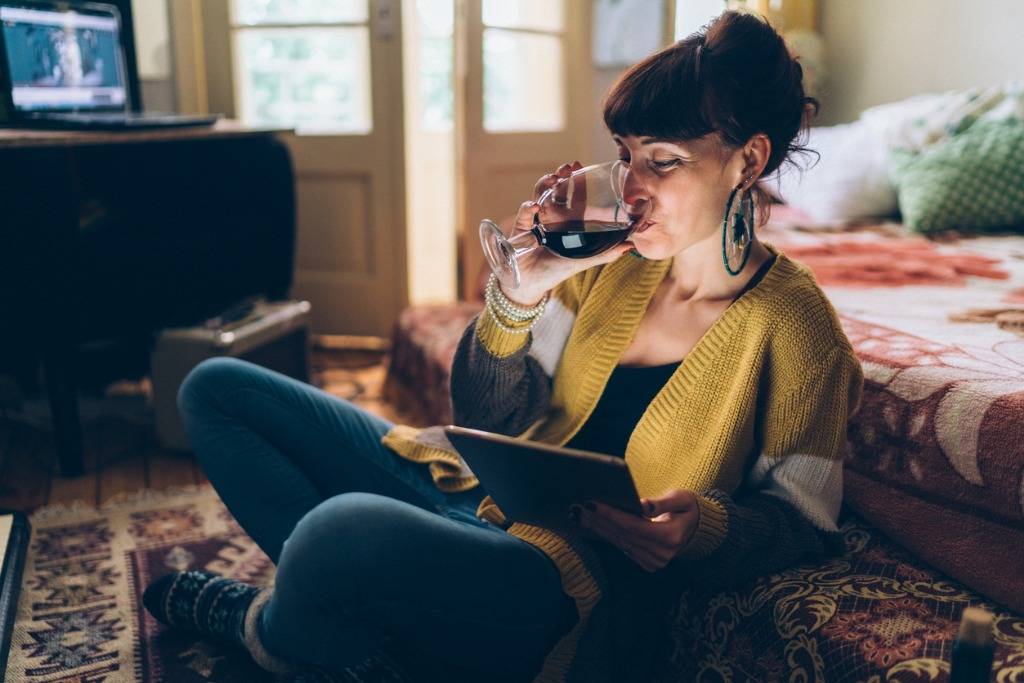 Now, you might be thinking, "If I don't want to write a blog, why on earth would I consider writing an entire book?"
Great question, and here's the kicker: An ebook isn't just a bunch of blog posts strung together. It's a one-and-done project that keeps on giving.
Think about it this way: instead of sweating over weekly blog posts, you can pour all that wisdom and enthusiasm into one stellar ebook. Sure, it's more work upfront, but the payoff could last a long time.
Choosing a topic should be a no-brainer, something you're not only knowledgeable about but also fired up over. Trust me, readers can spot a phony faster than you can type out "click this affiliate link."
What you're aiming for is an ebook that does two things: deliver killer value by solving a problem or offering useful insights. Second, weave in those affiliate links where they organically fit. If your audience finds your ebook genuinely useful, clicking on those affiliate links becomes their natural next move.
Put in the effort once, and you've got yourself a timeless revenue-generating machine that you can promote again, again, and again.
4. Be the Director of Your Own Fortune on YouTube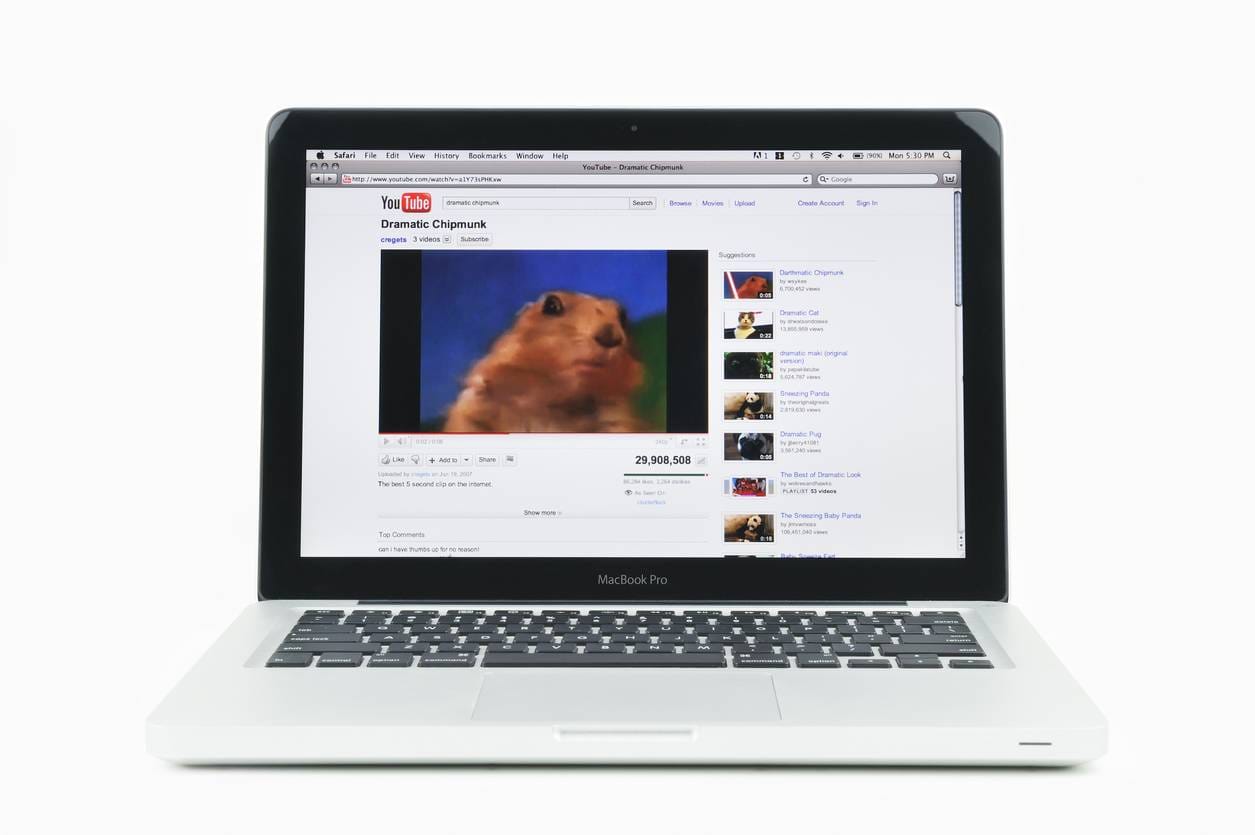 Perhaps you're someone who lights up at the idea of capturing a moment on camera rather than penning down a thousand words. Then YouTube is where you need to be!
The unique allure of YouTube lies in its appeal to visual learners, the folks who'd much rather consume a product comparison video than scan through a lengthy article.
While becoming a YouTube sensation overnight isn't a prerequisite for success, what you do need is a creative knack for crafting content that resonates. Think videos that not only inform but also entertain, making your viewer say, "Wow, I never knew I needed this product until now!"
The moment you've got their attention is the moment you lead them to the "next step." This is where those affiliate links in your video description come in. They're not just there to fill space; they're your direct funnel to turning viewers into buyers.
Lay 'em out neatly and make it as easy as a click for viewers to get their hands on that life-changing product you just showcased.
3. Become the Life of the Online Forum Party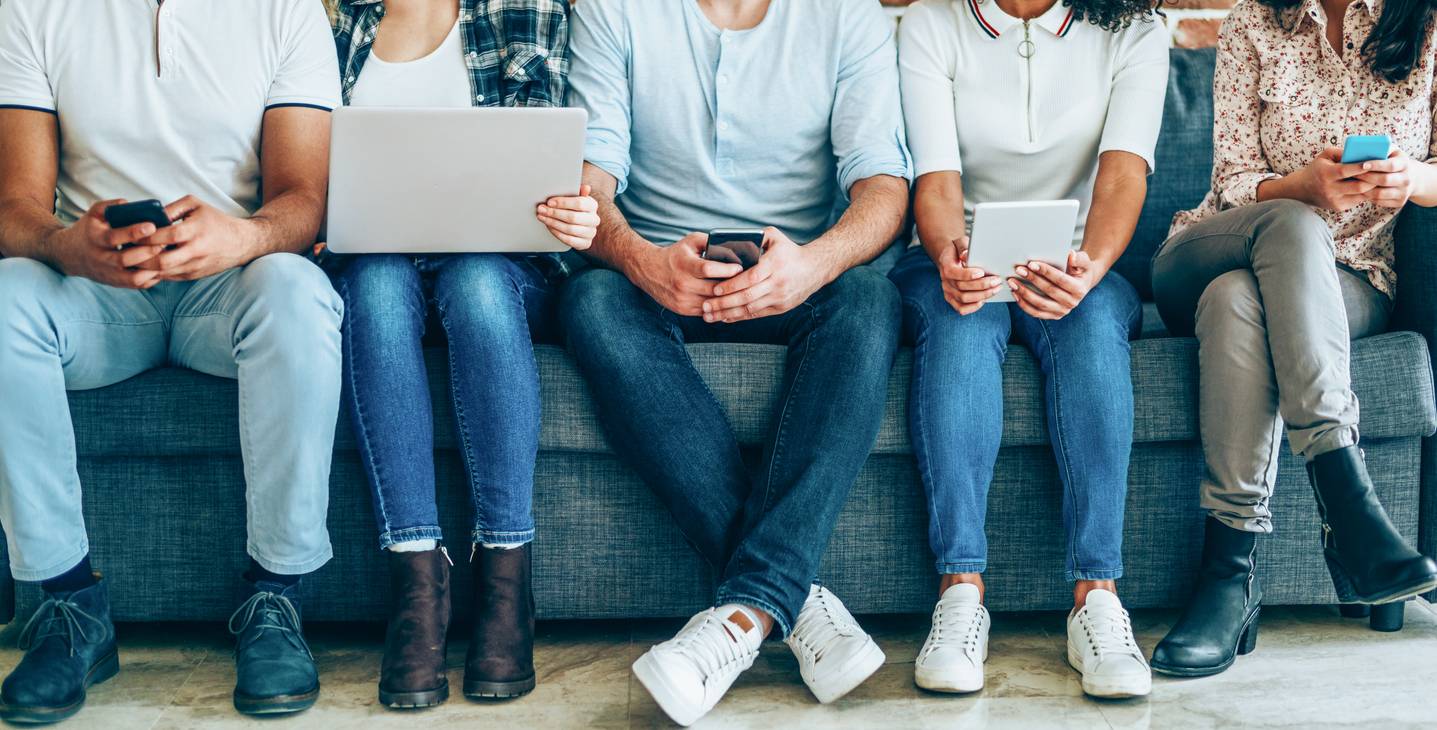 Have you ever hung out in online forums or communities? You know, those corners of the internet where people are geeking out about the very stuff you're trying to sell? Those places are like gold mines for dropping affiliate links.
First up, you gotta find the right hangout spot. Do a quick search to find forums or online communities that chat about the stuff you're promoting. You don't want to be the guy talking about gourmet coffee beans in a car enthusiast forum.
Can't find your community? Build your own with MemberPress >>
Once you find your tribe, take a minute to get to know the lay of the land. Every forum has its rules, and you don't want to get booted out for spamming your affiliate links. So do your homework and read those guidelines.
But here's where the fun starts: be that cool, active member everyone can count on. I'm talking about jumping into discussions, helping folks out, and solving problems like you're some sort of internet superhero. And while you're at it, sprinkle in your affiliate links where they make sense.
Being part of the community isn't just about dropping a link and running. It's about earning trust and becoming the go-to person. Once people respect what you're saying, those affiliate links will look a lot more appealing.
5. Turn Inboxes Into Income with Email Marketing
Email marketing is the old-school player that's still scoring big in affiliate marketing game. But before you can tap into this tried-and-true method, you'll need an audience hungry for your emails.
Use your social media accounts, your buzzing YouTube channel, or even the forums where you're becoming a regular. Lure people in with something too good to pass up, likeinsightful articles, thorough product reviews, or even compelling stories that align with your brand and offerings.
But keep one thing in mind: moderation. Regularly send out emails, but never flood inboxes. The quickest way to get someone to hit the "unsubscribe" link is by overwhelming them with too much, too fast.
The Takeaway
There you have it. You don't need a website to jump into affiliate marketing. You can kick off your affiliate ventures using a variety of other platforms like:
Social media
eBooks
Online forums and communities
YouTube videos
Email marketing
Remember, no matter the path you choose, consistency is your best friend. Regularly update your content to keep your audience engaged. Analyze what's working and what's not, be patient, and aim to eventually expand your repertoire to include a website and blog.
Do you have any questions or thoughts on doing affiliate marketing without a website? Let us know in the comments section.
If you liked this article, be sure to follow us on Twitter, Instagram, Facebook, and LinkedIn! And don't forget to subscribe in the box below.