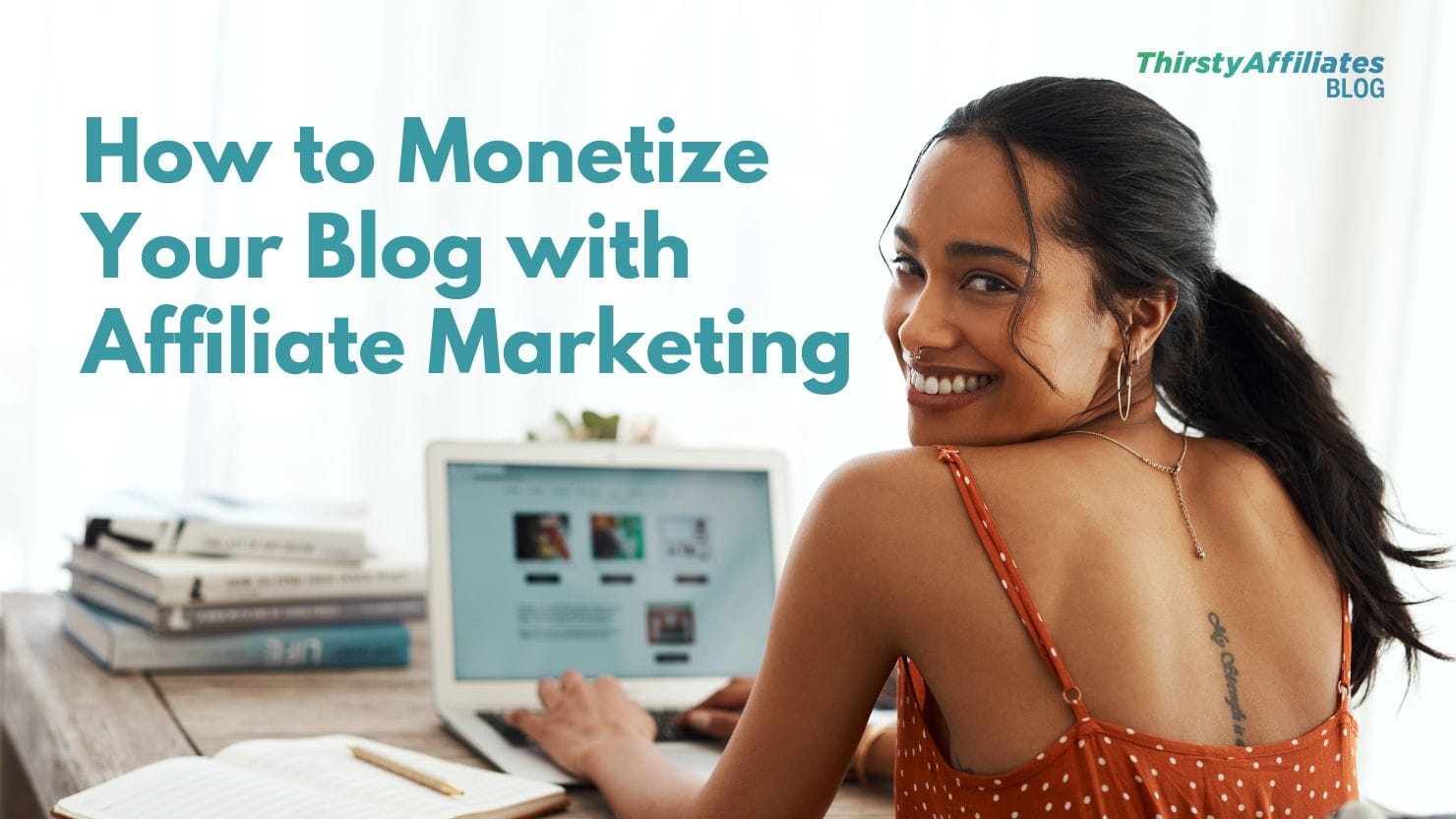 There's a certain stigma about affiliate marketing that led people to think that they cannot do it without a website. Truth is, you actually can become an affiliate marketer even without a website or blog. The question is how.
There are plenty of ways to do affiliate marketing even if you don't have a website. What's important is you know how to send targets to your vendor's site. Do you have to follow a particular rule? No not really; as long as you know how to make leads click on the links and make a purchase on your merchant's site then you are good to go.
5 Ways to Do Affiliate Marketing Without a Website
If you are interested to join the affiliate marketing field but hesitant because you don't have a website or blog, don't worry. You can do it even if you don't have these. All you need to do is to follow these easy tips:
Promote through Social Media – becoming an affiliate marketer doesn't really require you to own a blog or website but it does require you to have an online presence. Owning accounts in Facebook or Twitter can be a good start and just as long as you have friends or followers, you can always build an audience who may be inclined to click on any affiliate links that you post. So you can definitely earn money as an affiliate marketer. However, it is important to create a post that could have an impact on your audience.
A post with useful content is always a good idea plus you need to earn your audience's trust so it is vital that the post you create is meaningful to your audience. This creates your voice first as the owner of the account. So before you post an affiliate link on your content, make sure that you have your audience's trust and attention.
Make sure also that the content you have posted is related to your niche. Posting something irrelevant to your niche may drive away potential customers. Make use of images as well; visual aids usually help attract readers and if you know what kind of images to put then you will surely catch your reader's attention.
Create an E-book – another good option to take when promoting affiliate links is through an e-book. Although this is considered to a bit difficult option, a successful e-book can have long lasting results if done correctly. When writing an e-book, it is important that you choose a topic that you have knowledge of. I'm not saying that you should write hundreds of them; just pick a good topic that your readers may want to read.
Provide them with useful information and add the links. Remember that you don't just write an e-book for the sake of writing but provide your readers with helpful information. Once your readers approve your work, trust in the information you have provided and promote you as a legit source, then affiliate links can be your bonus.
Promote through forums or communities online – online forums and communities are pretty much everywhere these days and you can use these to promote affiliate links. How can you do that? First of all, search for a forum that discusses about the subject of what you are promoting. Make sure to check the community or forum guidelines well so you understand what posts are allowed and what are not. Once you find a good forum or community to promote to, become a member and be an active member. This will allow other people to trust you; again you are building that sense of trust before you promote. You can do this by interacting with other people, answering questions or offering solutions while integrating affiliate links. Over time people will trust you and will be happy to click on the links you have provided. Now you really don't need to own a website for that, right?
Try Email Campaigns – email campaigns are among the best way to know if people are responding to your affiliate links or not. Writing an email campaign is almost similar to writing a blog. The only difference is that you are sending these emails to them directly. When writing an email, make sure that it is going to engage your readers. A good subject is a great way for your consumers to read your emails. So always think of a good subject, great email content and include your affiliate links. This can help maximize your potential earnings in the future.
YouTube videos can help – one of the most effective ways of digital marketing is through YouTube. All you need is a YouTube account to get you started in promoting affiliate links! No, you don't need to be a YouTube star to become an affiliate; in fact, you can do simple videos that viewers can use. As long as the videos you posted are informative, useful and creative, you can definitely promote affiliate links. With YouTube, you can almost sell anything just as long as you provide disclosure of the affiliate links you are using.
When creating these videos, make sure that they are related to the products or services you are promoting. Make sure to mention a description of it and add links to the products that you are promoting or reviewing in your video. So be creative and resourceful when creating videos, the more unique and interesting they are the more viewers you can get to click on the affiliate links you have provided.
So can you really do affiliate marketing even without a website?
Of course! There are plenty of ways and we have listed five them. All you need to do now is try and be resourceful. Be consistent with your posts and provide your readers/viewers/followers with fresh and useful content. See which of the five options we listed can provide you with the best results and proceed. Make sure to observe your progress and be patient because once you are successful at it, everything else will fall into place. You are not required to own a website in the first place so make the most of it!