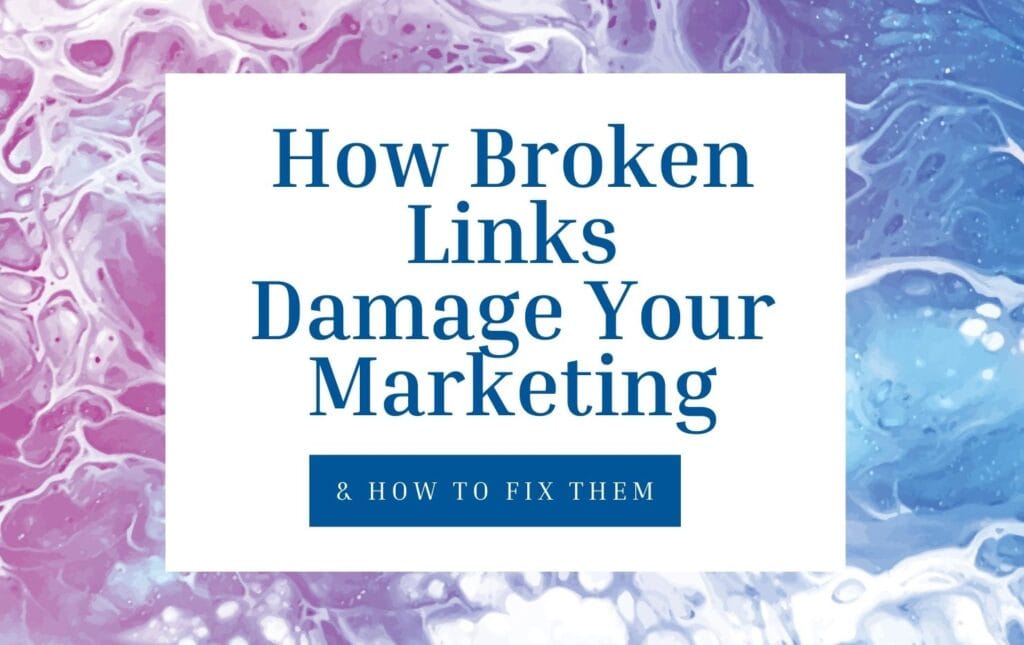 Broken links can negatively impact your website's performance. Error pages can drive away visitors, decrease your conversion rate, and hurt your image as a content creator.
Fortunately, you can easily find and fix any broken link on your affiliate website. By correcting this issue, you can improve your site's User Experience (UX), increase your income, and build a successful affiliate marketing business.
In this post, we'll define what broken links are and how they can affect your affiliate income. Then, we'll show you how to fix them in WordPress. Let's get started!
An Introduction to Broken Links
In affiliate marketing, it's important to build high-quality links in order to earn a steady income. When you join an affiliate program, a seller will give you links to their products or services. Then, you can use these links to drive traffic to their website in exchange for a commission.
You might earn money from clicks, sales, or leads, but these all require functioning links. When one of your affiliate links is broken, customers won't be able to access the seller's website.
A broken link normally leads to an error page: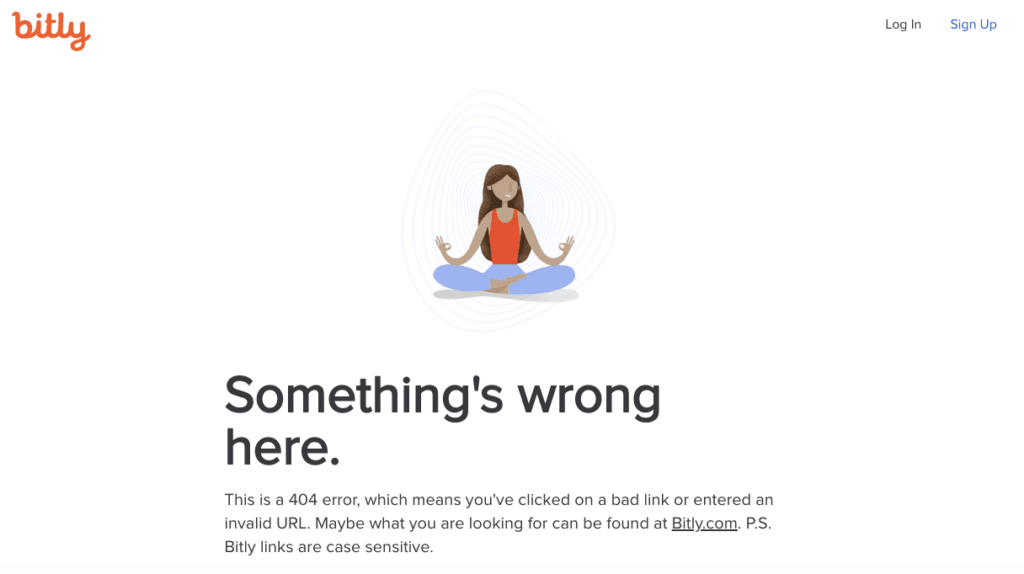 Unfortunately, broken links are very common. Nearly all internet pages suffer from link rot after a certain amount of time. After 20 years, 98.4 percent of all web links become broken.
Broken links could occur for several reasons, such as:
The page was moved or deleted.
The website owner entered an incorrect URL.
There may be a firewall or geolocation restriction in place.
The permalink structure changed without a redirect.
Moreover, some products may become unavailable after a while, and get removed from the seller's shop. For this reason, you might want to regularly check your affiliate links to make sure that the products you're trying to sell are still available on the merchant's site.
How Broken Links Can Damage Your Affiliate Marketing Efforts
As a content creator, you'll want to ensure that your visitors find all the information they're looking for. If you are promoting broken links, this could hurt your user experience.
Research shows that 55 percent of visitors spend less than 15 seconds on a web page. This means that visitors want to access information quickly. When your website contains broken links, your audience can easily become frustrated.
If users find an error page, this can lead to a high bounce rate. When they can't immediately find a resource, your visitors tend to leave your site without checking other pages.
Broken links can also damage your image as a content creator. If your website leads them to several error pages, they may be less likely to return to your site. To find the information they need, they'll potentially move to your competitors.
Affiliate marketing needs clicks to drive conversions. As a content creator, you can make a commission from any sales or leads made via your affiliate URLs: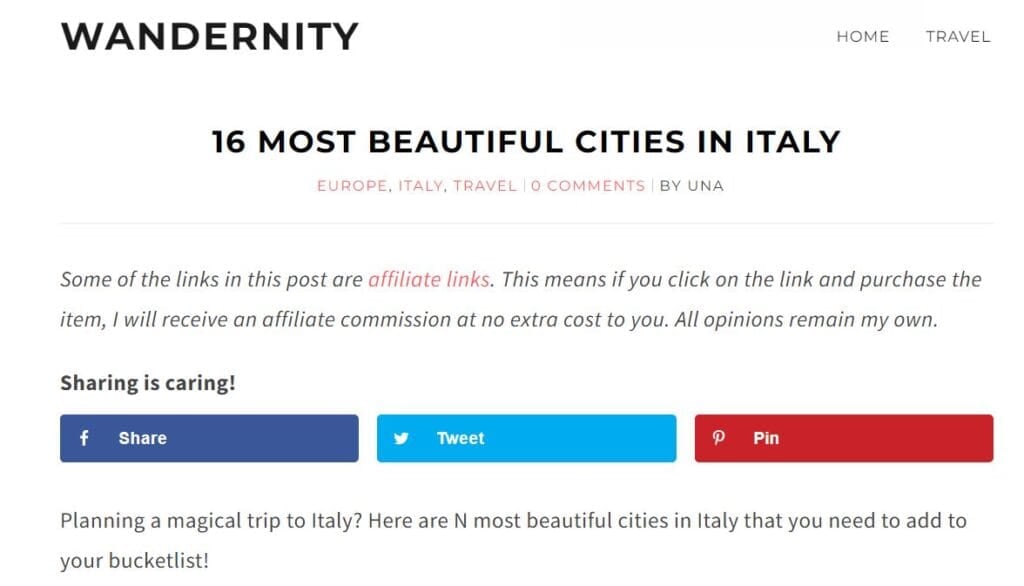 With broken links, visitors cannot access a seller's website, so they won't be able to buy their products. This leads to fewer sales and lower conversion rates.
The key to retaining customers is ensuring that they have a positive experience with your website. In fact, 79 percent of customers who are dissatisfied with a website are less likely to make a repeat purchase. Broken links could create distrust in your services, which can harm your long-term customer acquisition.
How to Fix Broken Links in WordPress
As we have seen, broken links can make it difficult to retain visitors and generate revenue. However, they are very easy to fix.
One way to test your affiliate links is to use an automated broken link finder. For example, the Broken Link Checker plugin can help you prevent and fix broken links on your WordPress website: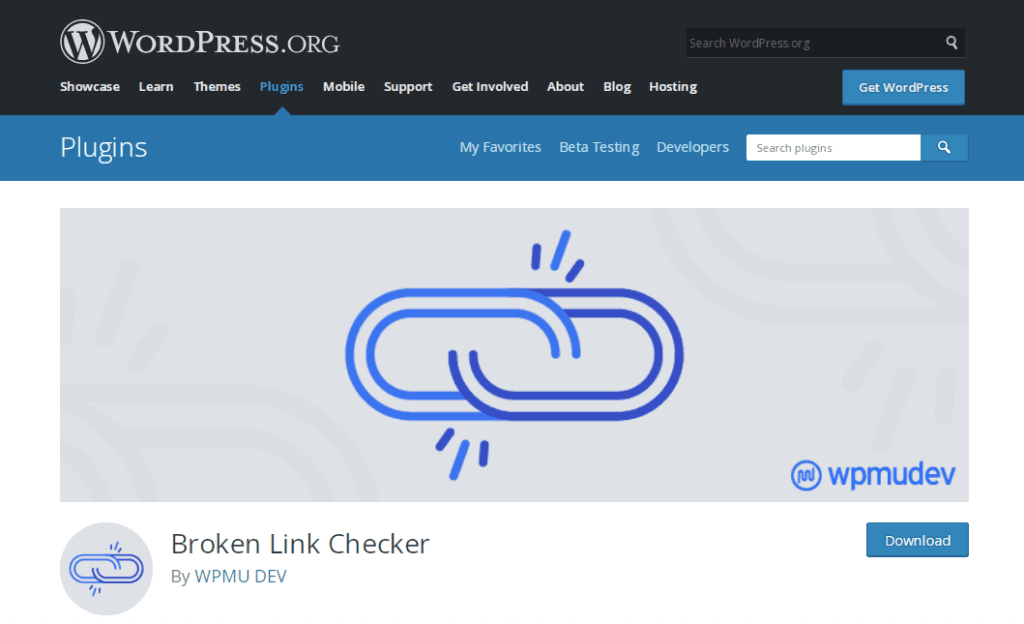 After adding the plugin to your site, you can find broken links and edit them directly from your dashboard. You will receive notifications if any external or internal links are not functioning properly. When you edit any URL, this tool will automatically update that link anywhere it exists on your website.
You can check your affiliate links by navigating to Settings > Link Checker in your WordPress dashboard. Here, you can customize how often the plugin scans for broken links, and how it will notify you if it detects one: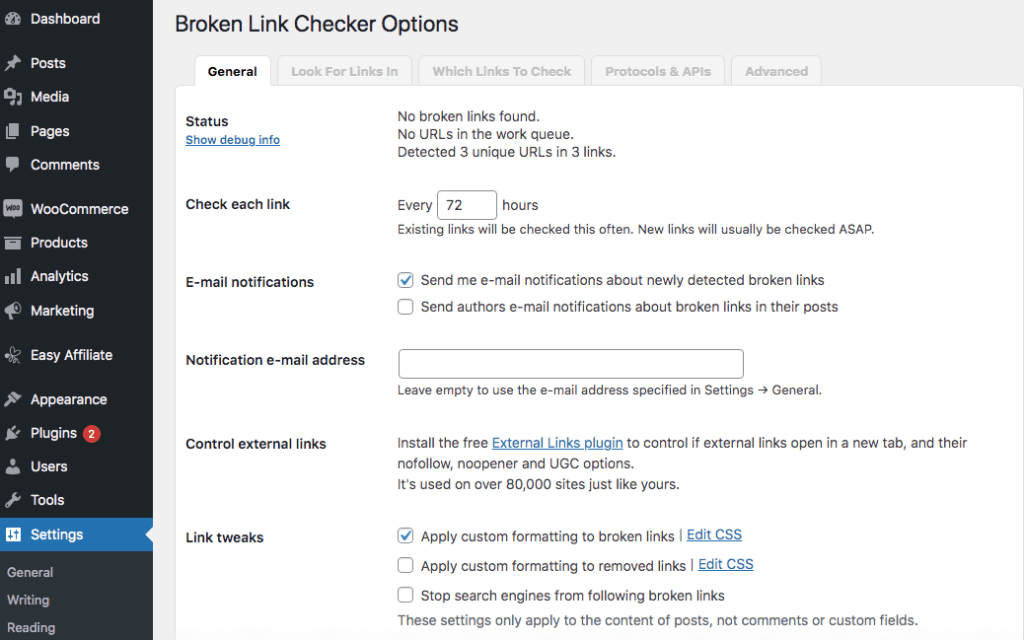 For added protection, the ThirstyAffiliates plugin offers a proactive link fixer to ensure that all of your affiliate links are up to date. When using this tool, you can catch any 404 errors on your affiliate website.
Additionally, you can use redirects to fix broken links. This allows you to link error pages to relevant content without creating a new URL.
Pretty Links is a link shortening tool that has advanced features like redirection. Rather than updating each link manually, you can use Pretty Links to redirect old links to updated content.
Conclusion
If there are many broken links on your affiliate website, you may struggle to generate conversions. Broken links can create a poor user experience, which in turn affects your reputation and income.
As a solution to this problem, you might consider using the Broken Link Checker plugin. This way, you can ensure that every link leads to valuable content. Alternatively, you could redirect broken links using the Pretty Links plugin. To prevent link-related issues moving forwards, you can use the ThirstyAffiliates plugin, which includes a proactive link fixer.
Do you have any questions about how broken links may affect your affiliate marketing efforts? Let us know in the comments section below!
If you liked this post, be sure to follow us on Twitter, Instagram, Facebook, Pinterest, and LinkedIn! And don't forget to subscribe in the box below.