As an affiliate marketer, whether you are using a blog or a website, or using social media platforms: as long as you are getting paid for an endorsement you make for a product or service, you need to disclose this on your site. It is only fair to your customers, and it is according to the rules, regulations, and terms of service of various affiliate programs and trading commissions.
Why?
Usually, trading commissions used to crack down on merchants and advertisers because of non-disclosure, but now affiliate marketers, whether they are bloggers or own websites, are also facing sanctions for not properly disclosing their affiliate connections on their sites, or in their social media posts.
You may be wondering about the circumstances that necessitate you having to disclose your affiliate connections. According to the Federal Trade Commission – a body that ensures honest affiliate marketing as part of its duties in the United States of America has some guidelines that can help and guide any affiliate marketer in knowing when and how to put a disclosure on your page or in your post.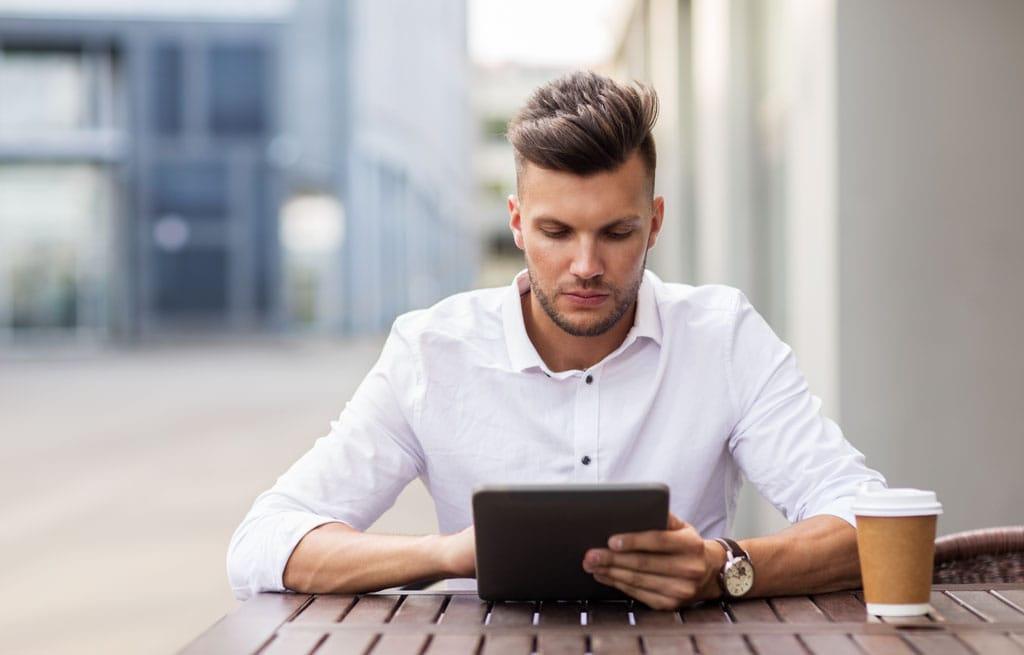 Disclosures
You should include a disclosure if you have been given a product or service for free to write a review, and then compensated for the review. If you have been, or are being, compensated for any product or service you use, whether you are the products brand ambassador, brand spokesperson, an investor in the brand, or you have been given free gifts: you should disclose this to your customers, viewers and readers to know.
You should replicate disclosures for all promotions you do on blogs, websites, Twitter, Facebook, Instagram, and other social media platforms. Don't assume that one disclosure statement covers all the other posts you made: no, this is not so. Even if all those posts are endorsements of the same product or service, include a disclosure with all of them.
You must include a disclosure statement when using social media to promote products or services. Saying that some social media platforms have word limits is not an excuse. Use words like 'Paid Ad', 'Ad', 'Sponsored', or even hashtags like '#ad' or '#advertisement'. These words are short and clearly, convey the message to customers that you are being compensated for your endorsement. They effectively act as disclosure statements.
Posting a picture on your blog, website, or on social media platforms of a product or service is considered to be an endorsement of that product or service. It could be a picture of a particular body scrub, or a gaming console, or a picture of you using a product or service. As long as this makes others buy the product or service, it is an endorsement and needs to be disclosed appropriately.
You must use disclosures if you are running a contest or sweepstakes on social media, your blog, or on your website. Contests and sweepstakes are marketing strategies that are aimed at getting customers interested, acquiring their emails when they sign up, and promoting products and services to them. Using hashtags like '#sweepstakes' serve as disclosure statements in this case as well.
Disclosure statements need to be clear and conspicuous. Don't try to hide the disclosure statement within the content you have posted, or at the bottom of the page. Your disclosure statement needs to be clear and easy to read, so:
Disclosure statements should be at the top of the page or the post. It shouldn't be incorporated into the text, it shouldn't be placed within hashtags, and it shouldn't be at the bottom of the page. It should be the first thing readers see when they go to read your post or view your page.
Your disclosure statement should be in a clear, legible font, both in terms of font size and font type.
The color should be clear against the background. Do not pull that stunt of a yellow disclosure statement against a green background. Make sure the colors of the text and the background contrast enough so as to be very clear and legible.
Disclosure statements in videos or vlogs should stay on the screen long enough for the viewers to notice them read them and understand.
Disclosure statements on audio platforms should be read at an even-paced pitch that will let the listeners follow and understand.
Do not hide your disclosure statement in any way. Neither should you neglect to disclose that your post or review or article is getting you compensations from the merchants or advertisers.There should be a disclosure page on your site, with the appropriate disclosure statement (this is just a statement saying that you are paid to promote that product or service), or use the one provided by the affiliate program you are member of (Amazon Associates has its own disclosure statement that it gives to its affiliate marketers to use). When using disclosure words like 'Sponsored' or '#sweepstakes', do not shorten them to 'Spon' or '#sweeps', as customers are not familiar with these and may not realise that your posts are promotional ones.
By disclosing your affiliate marketing connections, you are letting your readers, viewers, and customers know that you are getting paid for your endorsement of the product or service, whether you are promoting it or reviewing it. You also need to let them now that all reviews you have made about a product or service are entirely based on your views and findings, and in no way influenced by the merchant or advertiser.