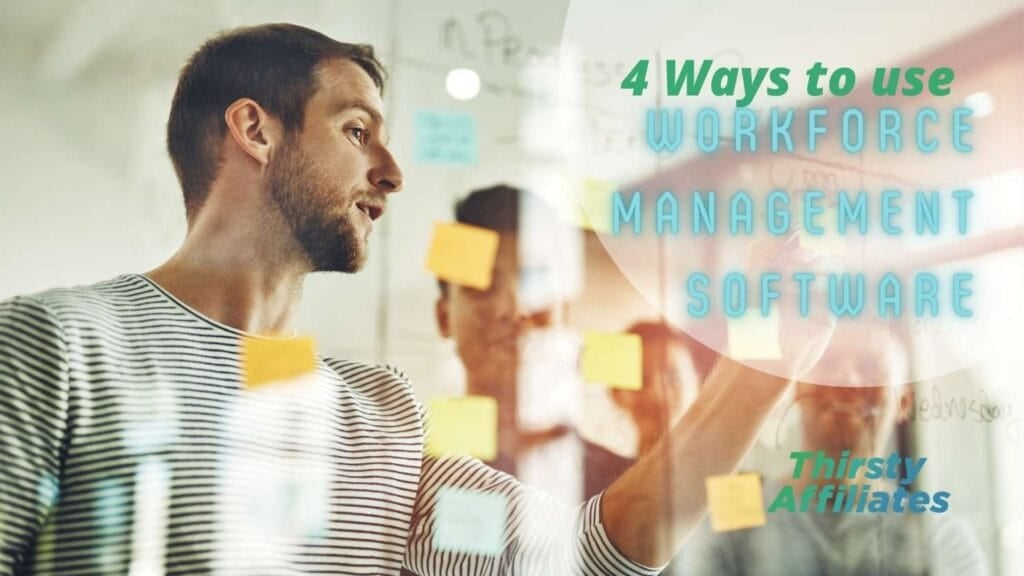 There is a direct line between productivity and profitability. When your employees work effectively, they help maximize your business' aims. Therefore, one of the great management questions is how to raise productivity levels and keep them high.
That's where workforce management software comes in. By implementing a workforce management solution, you can begin to optimize your business processes using tactics like automation and analytics.
In this article, we'll explain what workforce management software is. Then, we'll share four ways this kind of tool can lead to increased productivity. Let's get to it!
What Is Workforce Management Software?
Workforce Management (WFM) software refers to any program that allows a company to manage its employees more effectively. Previously, resource management was primarily carried out by hand, through spreadsheets or other essential software.
Since this outdated approach is time-consuming and prone to human error, it can negatively affect productivity. As such, there are many advantages to using WFM software.
Some benefits include increased profits through better analytics, improved trend analysis, and easier collaboration with stakeholders at every level. In fact, workforce management software can help you optimize various areas of your business. We'll touch more on these later.
Traditionally, this type of software was considered HR management-centric. However, these days, it can also include workforce forecast and scheduling, time and attendance data, task management, and workforce analytics.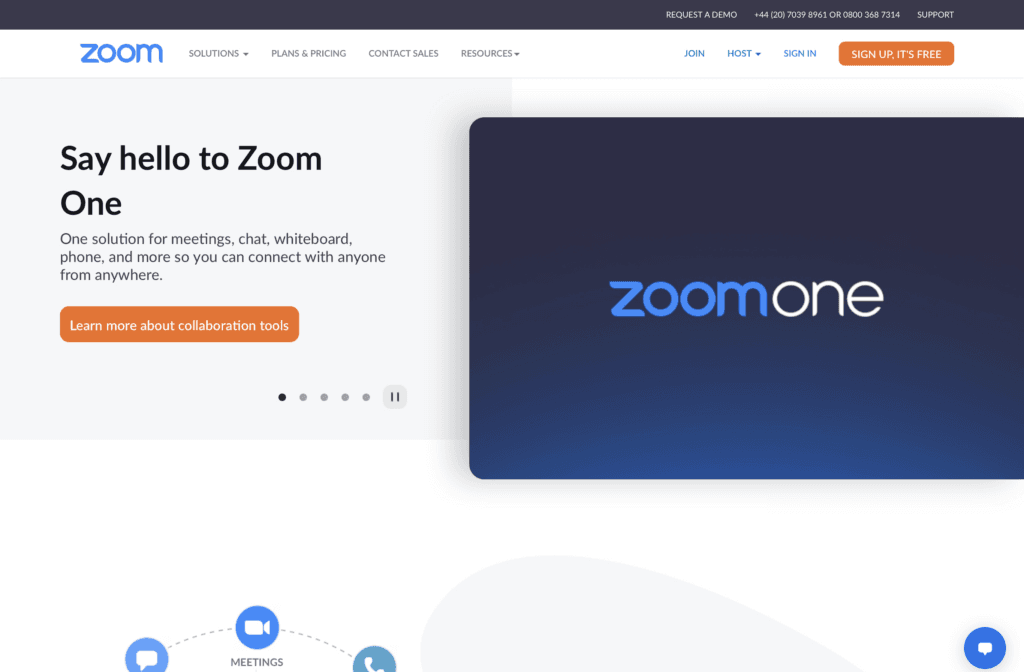 Furthermore, COVID-19 has made WFM solutions all the more critical across multiple sectors. Lots of workplaces have undergone significant changes. For example, many industries are seeing the end of the nine to five schedule and the rise of remote work.
These changes have led to an increase in the popularity of platforms such as Zoom, which is a perfect example of how vital WFM software has become. What's more, the global workforce management software market was valued at over $7 billion in 2020, and it's expected to reach more than $9 billion by 2026.
4 Ways Workforce Management Software Boosts Productivity
So now that we've covered what WFM software is, let's take a closer look at how it can boost productivity within your business!
1. Saves Time and Money
One of the key takeaways regarding workforce management software (WFM) is that it can save you time and money. By enabling users to review how a business spends its time and reallocate resources accordingly, it can help enhance productivity levels.
For example, time tracking can help you move inactive staff onto projects that need the extra muscle. This can translate to projects getting completed faster. It may even give your team the ability to increase their overall workload.
Moreover, when you effectively reallocate staff, you can reduce the need to hire new employees. When labor is the most considerable expense for most companies, this can be crucial. Essentially, any gains in productivity save money.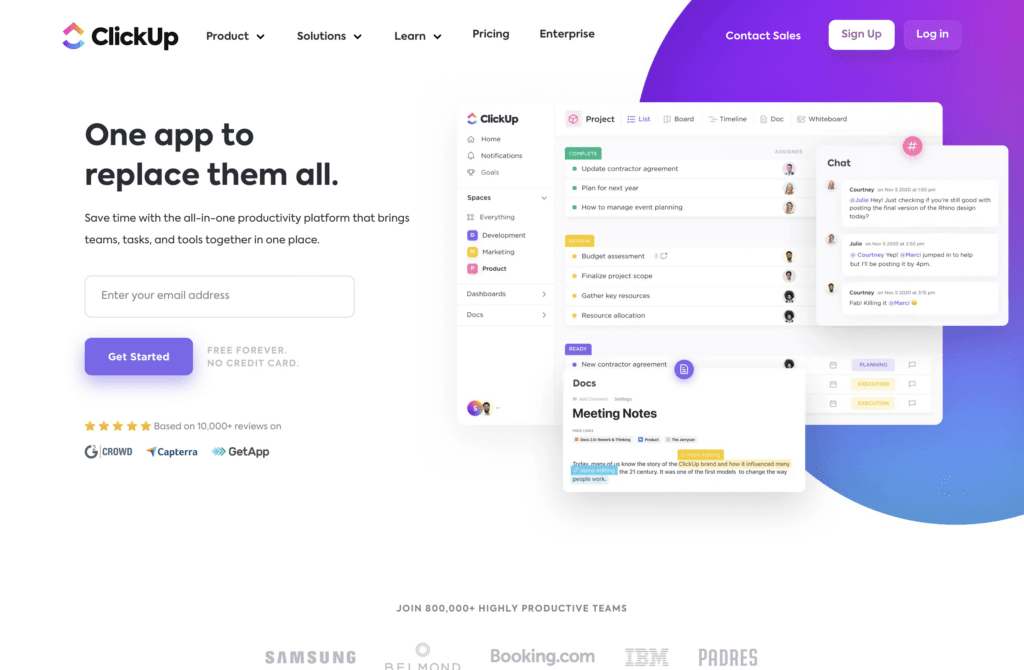 One useful tool for this kind of business process management is ClickUp. It makes assigning team members to projects easy, and provides analytics to measure your project progress and team performance with charts.
Other features include 50+ pre-built workflow automation commands, which allow you to streamline time-consuming tasks. We'll dive deeper into the benefits of automation a little later.
2. Improves Communication
In many ways, effective communication is the key to productivity. That's because poor communication can create confusion, missed information, and different departments accidentally working at odds with each other.
On the other hand, good communication can help with team building. Additionally, it can give employees a voice. This sense of safety and empowerment can raise morale and encourage people to share innovative ideas.
Ultimately, if every individual and team in your operation knows what the rest are doing and they work in sync, your processes should run smoothly. Naturally, this will likely increase productivity and efficiency even further. One helpful tool for business communication is Slack: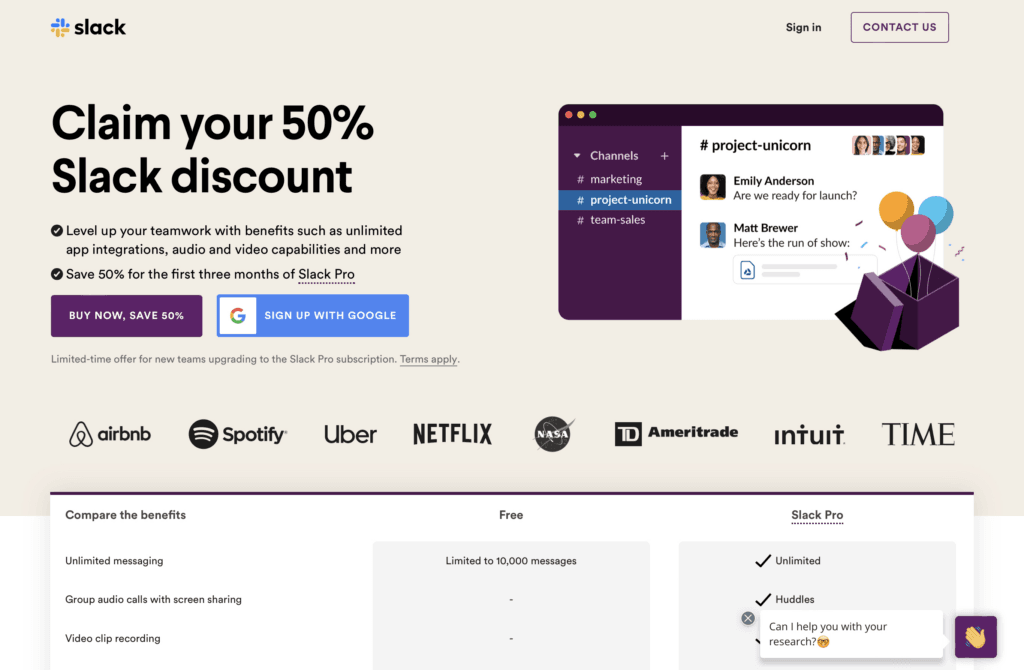 This popular messaging tool allows you to organize conversations into different 'channels'. Team members can have individual conversations, create chats exclusively for their departments, or chime in on a company-wide channel. This helps ensure that everyone in the business knows what's going on.
Furthermore, Slack isn't just for traditional businesses. You can even use it for affiliate marketing. For example, you could create a Slack channel for your affiliates. This can help create a sense of community and camaraderie.
You may even want to create separate channels for beginners and top-performing affiliates. This way, newbies can share resources and tools for getting started (such as our own ThirstyAffiliates plugin!). Meanwhile, advanced affiliates can share tips and tricks for boosting conversions.
3. Provides Better Analysis for Managers
Accurately judging staff performance can be tricky. Opinions alone can't give you a good sense of employee output and participation. That's why raw data and statistics are essential.
Thankfully, WFM software can allow you to track employee habits and performance using analytics. You can use it to assess their strengths, weaknesses, and any inconsistencies.
With this knowledge, you can quickly address employee performance if you notice an unexpected drop. Conversely, you can reward high and improving performers.
Employee analytics can also help you build out teams, assign employees to projects, and shift staff to improve targets. If you're looking for a tool to help you with this, you might consider Performance Pro: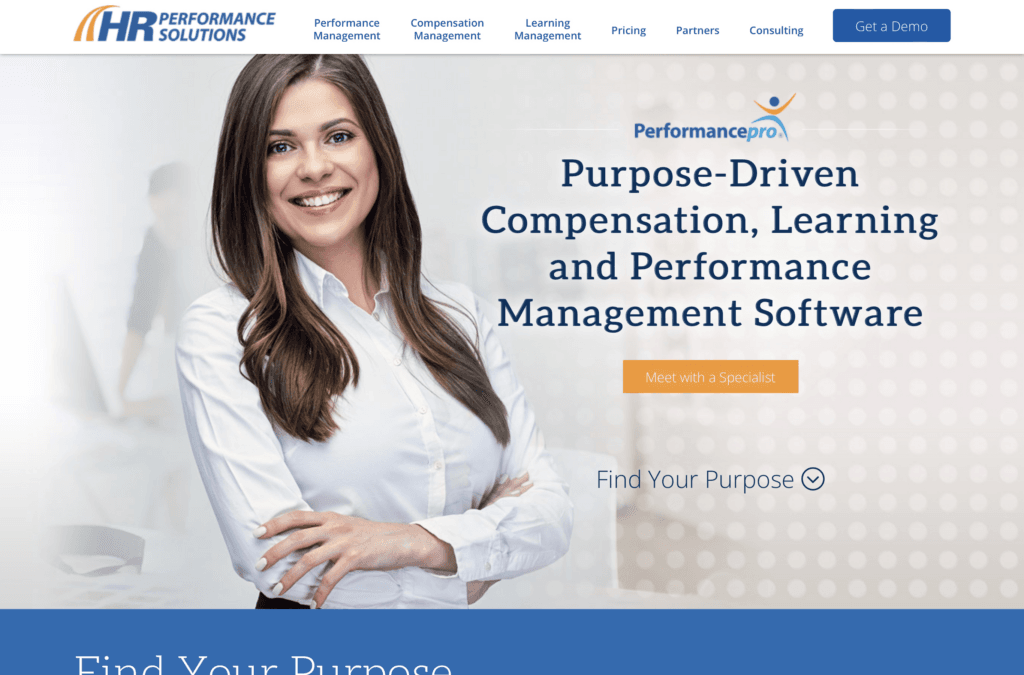 This traditional performance management tool includes most of the features a business will need for evaluations and goal setting. It helps you easily create both strategic objectives and reviews. Additionally, the platform makes it possible to tie bonuses to performance, which can significantly increase productivity.
4. Reduces Human Error Through Automation
Manual processing is time-consuming. However, businesses may not realize how much time they're wasting if they've been executing the same outdated processes for years.
Even worse, repetitive tasks can leave employees bored and uninspired, which means tedious manual duties can also drain morale. This can lead to a lack of diligence and result in errors in important manual processes.
One mistake can cause a domino effect that may take time and resources to correct. This is hugely detrimental to productivity. Luckily, automation can eliminate that possibility.
For instance, if your business uses automated time tracking, you can record employee attendance with a single click. This data can be integrated with payroll or performance statistics, eliminating the need for human processing. This way, employees can focus on other tasks.
If you'd like to reduce human error in your business, you might want to check out Gusto: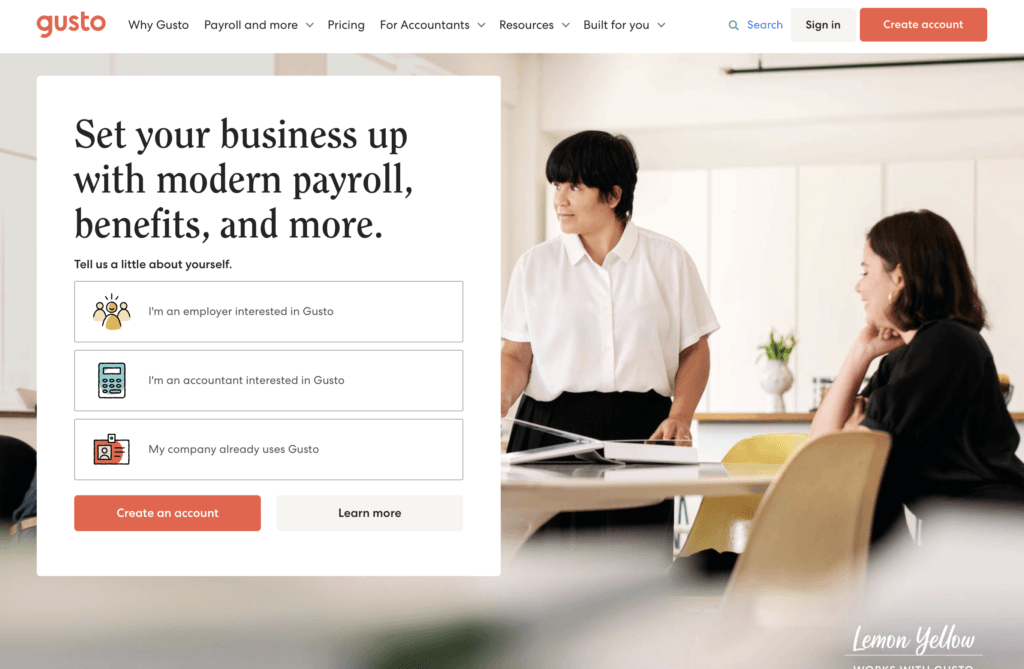 This online payroll tool is geared toward small businesses and startups. Gusto can help your company streamline payroll, health insurance, and other areas of human resources. Furthermore, it can link with other tools such as QuickBooks. It even offers a one-month free trial.
Conclusion
If you're a manager, increasing employee productivity is likely an ongoing concern. Thankfully, the right software can make the task much easier. It can even lead to a happier and more cohesive team.
To recap, here are four ways workforce management software can boost your employee productivity levels:
Saving time and money
Improving communication
Providing better analysis for managers
Automating processes and reducing human error
If you liked this post, be sure to follow us on Twitter, Instagram, Facebook, Pinterest, and LinkedIn! And don't forget to subscribe in the box below.